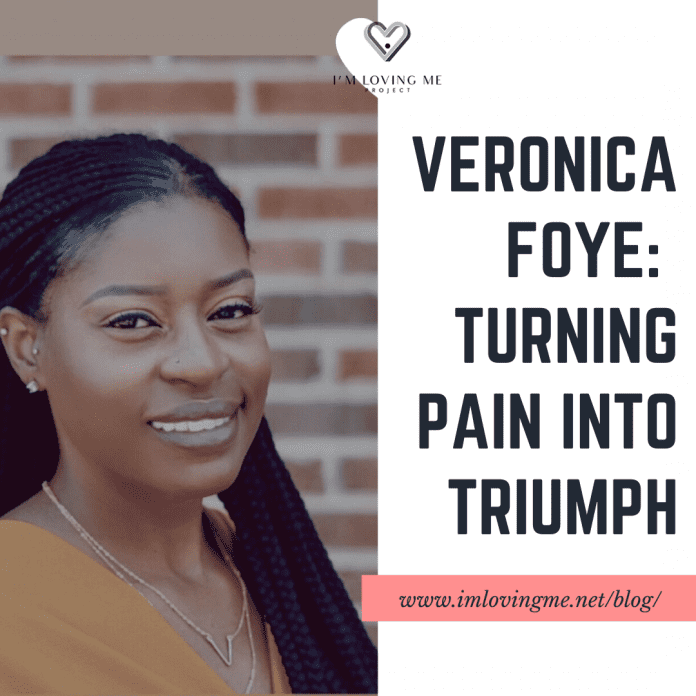 After receiving a diagnosis of breast cancer two months after the birth of her son, Veronica Foye sought strength within to find the lesson in her devastating trial.
Twelve years later, her test of faith is now her testimony to inspire others to face their challenges boldly and gracefully.
Veronica is a woman who wears many hats. She is CEO and Founder of Lash En'Vee, LLC, a beauty business that offers lash and brow services, education, and products. She is also founder of Live 2 Inspire, LLC, where she uses her platform to inspire and assist individuals with making positive and healthy life choices.
She is the author of Inspired 2 Survive: Phenomenal Journeys of Breast Cancer to Inspire, Support and Heal. As a breast cancer survivor and advocate, Veronica inspires women to thrive beyond their circumstances and enjoy life to the fullest.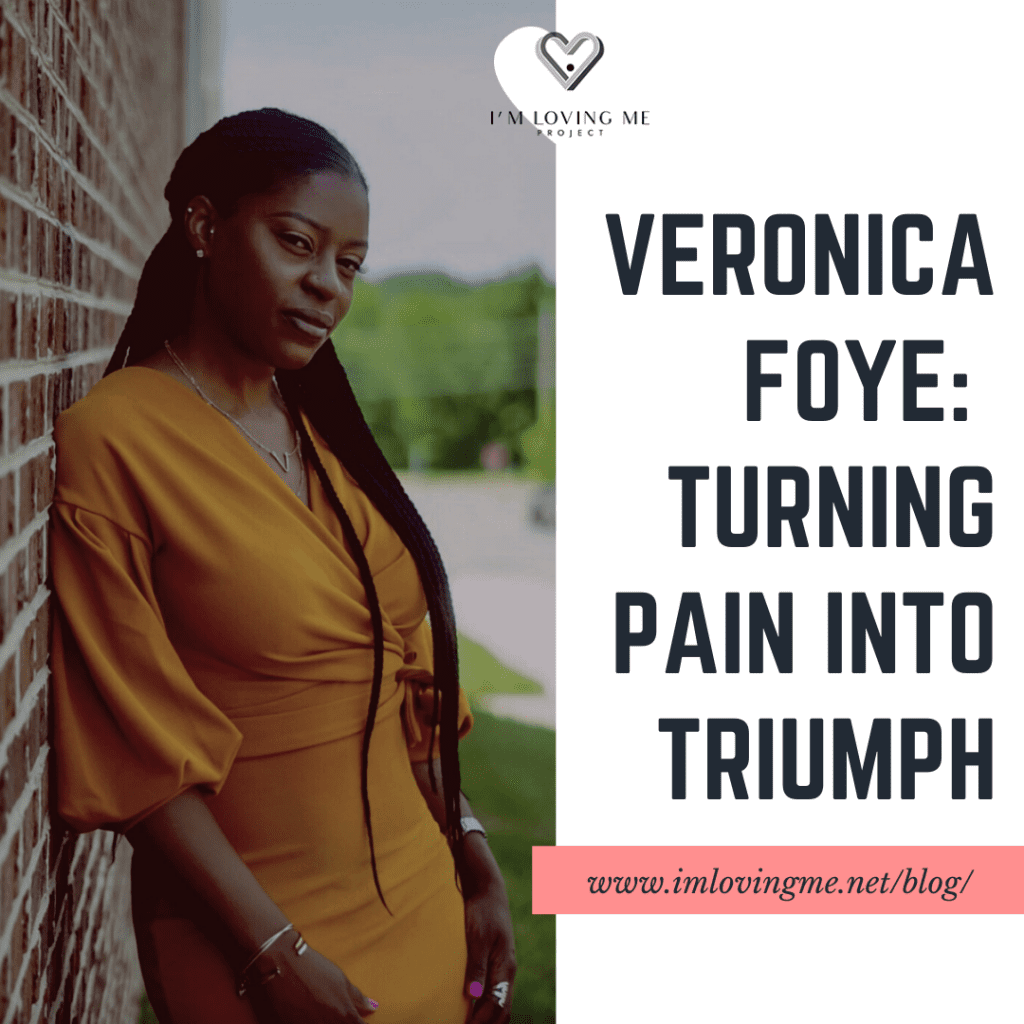 What do you see when you look in the mirror?
I see a woman of perseverance and resiliency. Despite hardships and adversity, I see a woman who is determined to be great and do great things. I see a warrior who took her failures and turned them into life lessons. I see beauty and strength from a woman who was wounded but not broken because she has lived to tell her story.
What do you do for a living?
I am a Project Manager for a government contractor by day. I also own a beauty business where I provide lash and brow services, education, and products.
How do you think self-love plays a role in success?
Self-Love and success go hand in hand, you cannot have one without the other. In my opinion Self-Love and acceptance serves as a foundation; it is the catalyst for living a fulfilling and rewarding life. It sets the stage for living authentically and not living your life through someone else's lens. In turn you are able to give love to others and with that come success in other areas of life.
How do you think we, as women, can work together to lift each other?
As women we can support each other's dreams, businesses and provide consistent encouragement along the way. I believe there is no competition in life because there is room for everyone to succeed and with that in mind more women collaborations can take place.
Have you had any adversities that you've had to overcome in order to achieve success?
Absolutely! I have experienced many adversities on my journey. I have suffered losses, had hardships, and had to start all over again. However, with God I have turned my tests into triumphs and life lessons. In those moments I've learned to refocus and recalibrate. This often required me to make adjustments or a change in direction which has brought me many successful opportunities.
Tell us more about surviving breast cancer, how has this experience perhaps shaped you into who you are today?
I was diagnosed with breast cancer 2 months after having my son. The news of my diagnoses was a total shock to me, but I will say that it was God and my son that gave me the strength to fight. At that time, my only thoughts were that I had to do whatever was necessary to be here for my son.
Having breast cancer changed my entire world. I eliminated everything that no longer served me in a positive manner. I understood how life could change within seconds and it made me quickly put my life into perspective. My goal was to live with purpose and ensure that my son was taken care of.
It's been almost 12 years since my diagnosis and I continue to live, love and laugh a lot. To name a few things, Breast Cancer brought me self-love, healthy eating habits and it also gave me a laser focus on the things that matter the most. I try to remain present in every moment, take a lot of pictures, create memories, and most importantly have fun.
What has been your greatest accomplishment to date?
My son has been my greatest accomplishment to this date, I love being his Mom. I cannot imagine this journey of life without him. As a single mother, it hasn't been the easiest ride but I was blessed with a good kid who is wise beyond his years and I'm so grateful. Being a Mom is a major responsibility and it challenges me to be the best version of myself because I have someone that looks up to me.
What inspires you to keep growing?
My family, friends and clients inspire me to keep growing. In life it is important to have a teachable spirit because there are so many opportunities in life to learn from and that also inspires me to continue growing and evolving.