You're facing many challenges in your life, and sometimes those challenges can take you down a road where at some point, you feel stuck.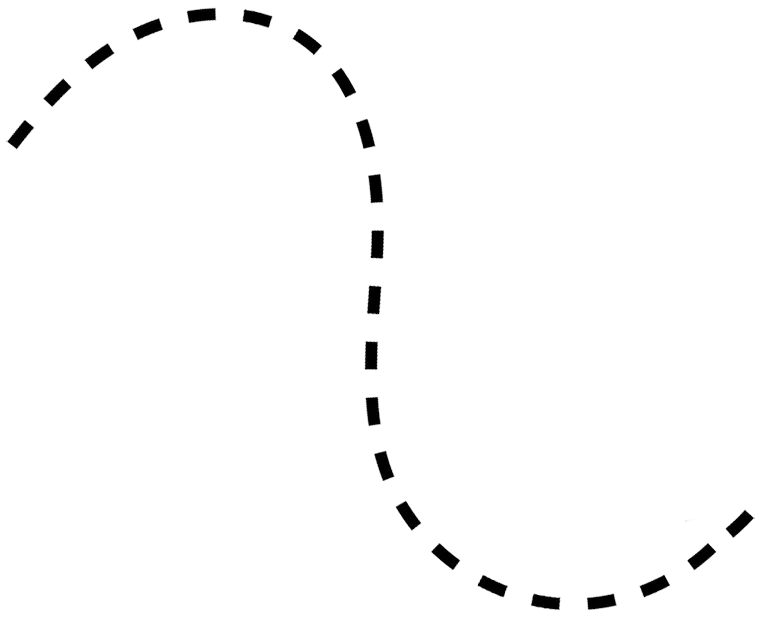 You find it very difficult to forgive those who you've deemed have done you wrong and can't let go of the past.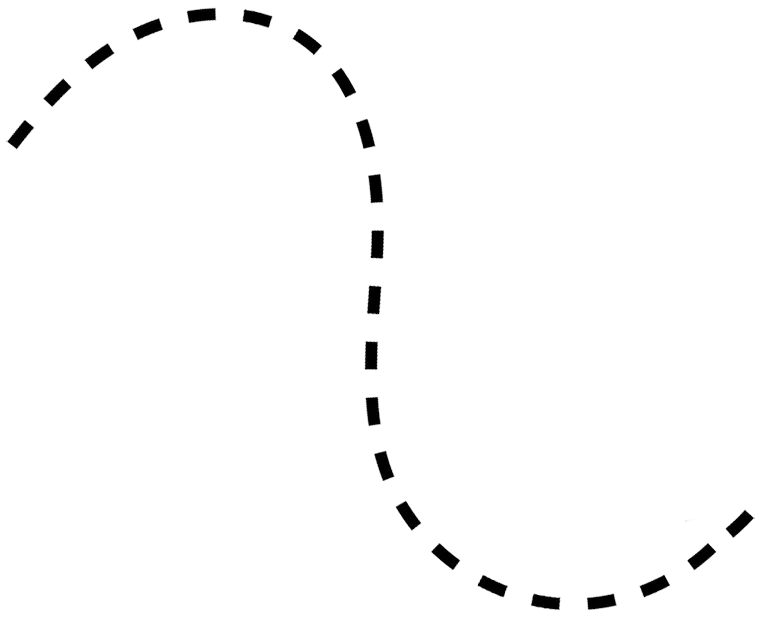 You can't understand why you can't get ahead at work or have a proper relationship.