Designed for Women Entrepreneurs or Women Small Business Owners who's most pressing and immediate need is Growth. Discover game changing tools and strategies to launch and scale a thriving business.
Your Path To A Thriving Business
Starts Here
If you are a Women Business owner or Entrepreneur congratulations, you are changing the face of entrepreneurship. You're leading the charge in innovation and job creation. Over the past 2 years the world has made a major shift and now you have to discover how to not only adjust to the new normal but thrive.
With Girls L.E.A.P. you'll learn the tools and strategies to Learn. Earn. Advance. And Profit in your business.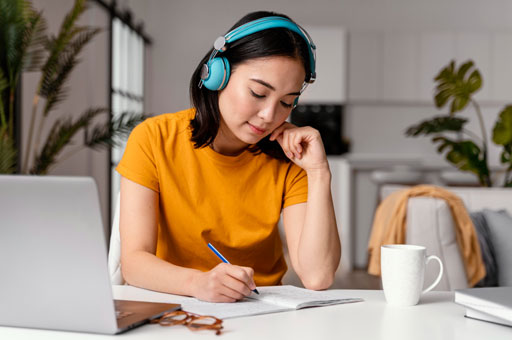 You can't be a business dabbler. You need to LEARN how to do business.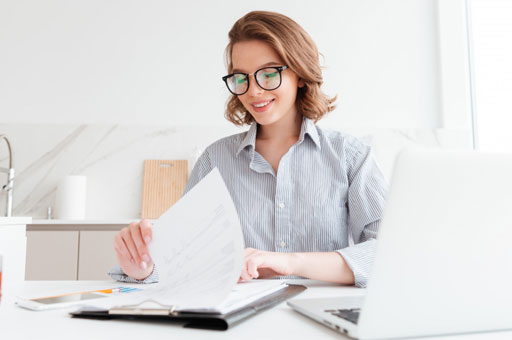 You have to know how to EARN money. (marketing sales, strategy, vision).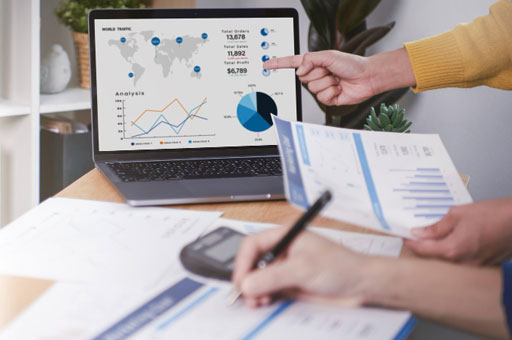 You need the right advancement techniques to sustain and grow.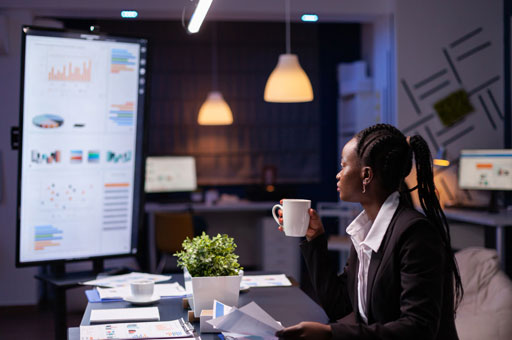 You have to put some money in bank! PROFIT!
 This Mastery level event is for you if: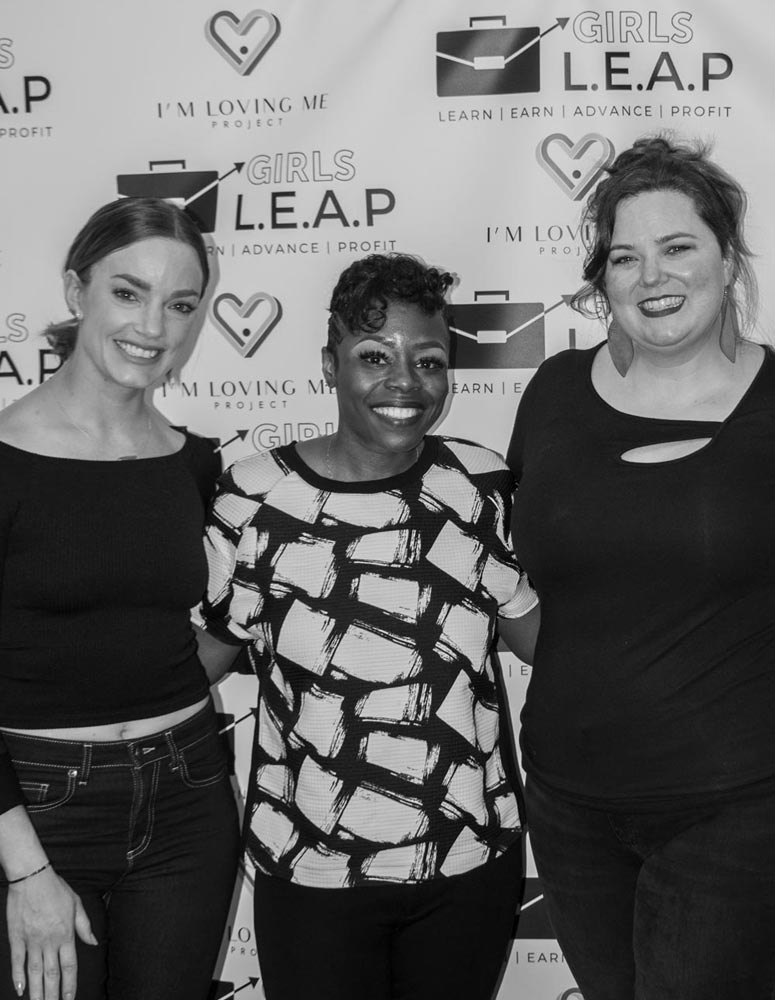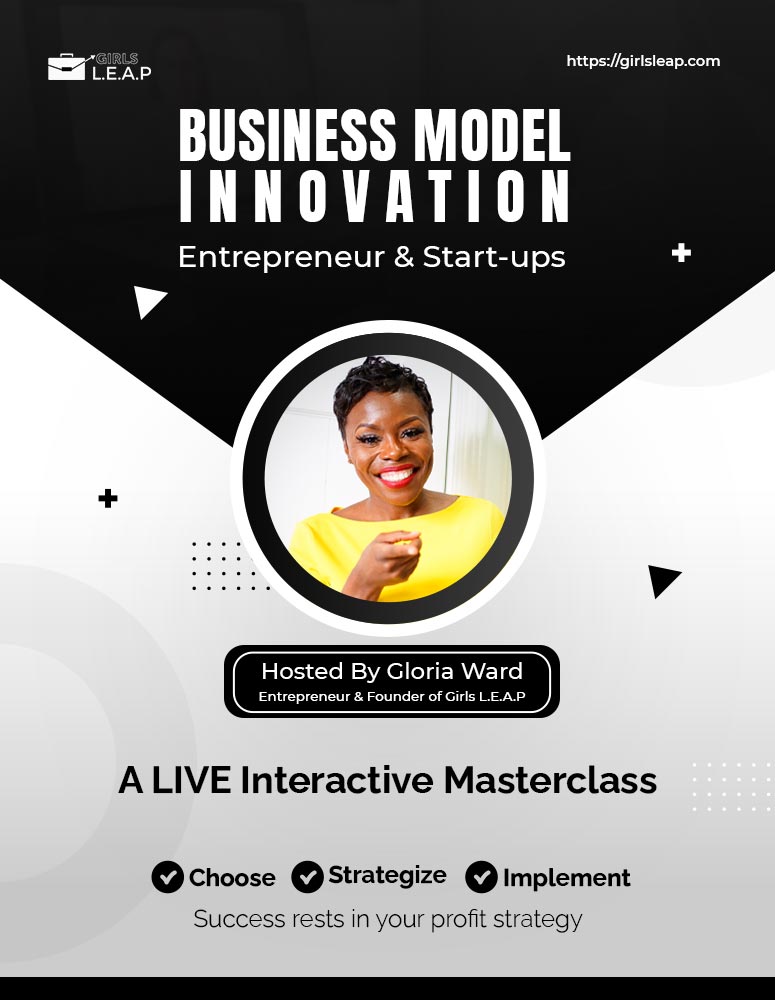 Business Model Innovation
Business Model Innovation
Join Gloria Ward for this
FREE Masterclass
Join fellow Entrepreneur Gloria Ward for this FREE Masterclass as she helps you strategize, innovate, grow and profit in your business. Haven't started a business yet? No worries. Come learn how you can get your business up and running in a little as 2 hours. 
Here's what you will learn:
Choose which business model design is the best for your company

- Learn about different business model designs, evaluate your current business model and create a value proposition design.
Design your business model

- No need to reinvent the wheel, learn tips on how to reinvent already existing profitable business models that will suit your business.
Test your business model without spending a lot of money

- Learn a start-up framework, define your business structure and goals, build a plan of action.
Come learn from women entrepreneurs who are soaring. Listen to our Girls L.E.A.P. Podcast live every Wednesday at 7pmest or catch the replay on all podcast platforms.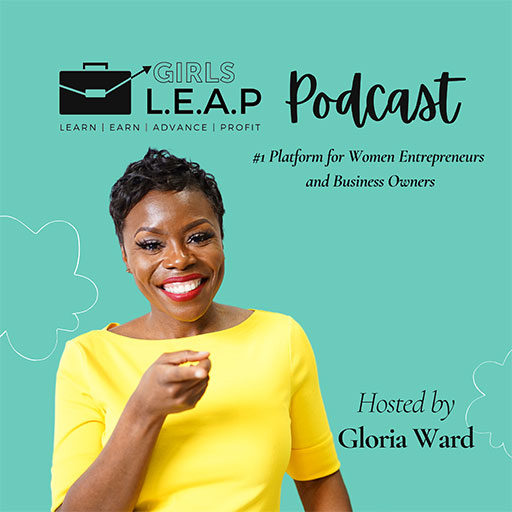 Join Girls L.E.A.P. Edge?
We know how difficult it is to not only start a business but to start a business, get it up and running, and make it grow. We also know when running a business, every dollar counts. Most women owned businesses are started by bootstrapping and we want to do our part to make sure women business owners get high quality valuable information without breaking the bank. Start taking advantage of these exclusive benefits today by becoming a member for just
$4.99 per month.