In honor of Black Business Month, there's a playbook for every Entrepreneur and a few Podcasts that stick out as we expand our education in business. These 10 Podcasts are hosted by Black women and favored for business tips:
Brown Ambition
In each episode of Brown Ambition, hosts Mandi Woodruff, executive editor of MagnifyMoney.com and former personal finance reporter for Yahoo Finance, and Tiffany Aliche, an award-winning financial educator and best-selling author of The One-Week Budget, have honest conversations about striving for work-life balance, navigating major career moves, and building wealth on your own terms.
Clever Girls Know Podcast
Informative and empowering, the Clever Girls Know Podcast, hosted by Bola Sokunbi, a certified financial educator and the CEO and founder of Clever Girl Finance (one of the largest personal finance platforms for women in the U.S.), equips listeners the tools that they need to take charge of their finances, stop living paycheck to paycheck, get out of debt, and build real wealth.
Girl CEO Podcast
An extension of Ronne Brown's Girl CEO community, the Girl CEO Podcast is where Brown, the CEO and founder of Girl CEO and author of From Mopping Floors to Making Millions on Instagram, and her notable guests (Suneera Madhani, Nichole Lynel, and Adi Arezzini, to name just a few) dish out sage advice on building a brand, launching a business, raising capital, and more.
Side Hustle Pro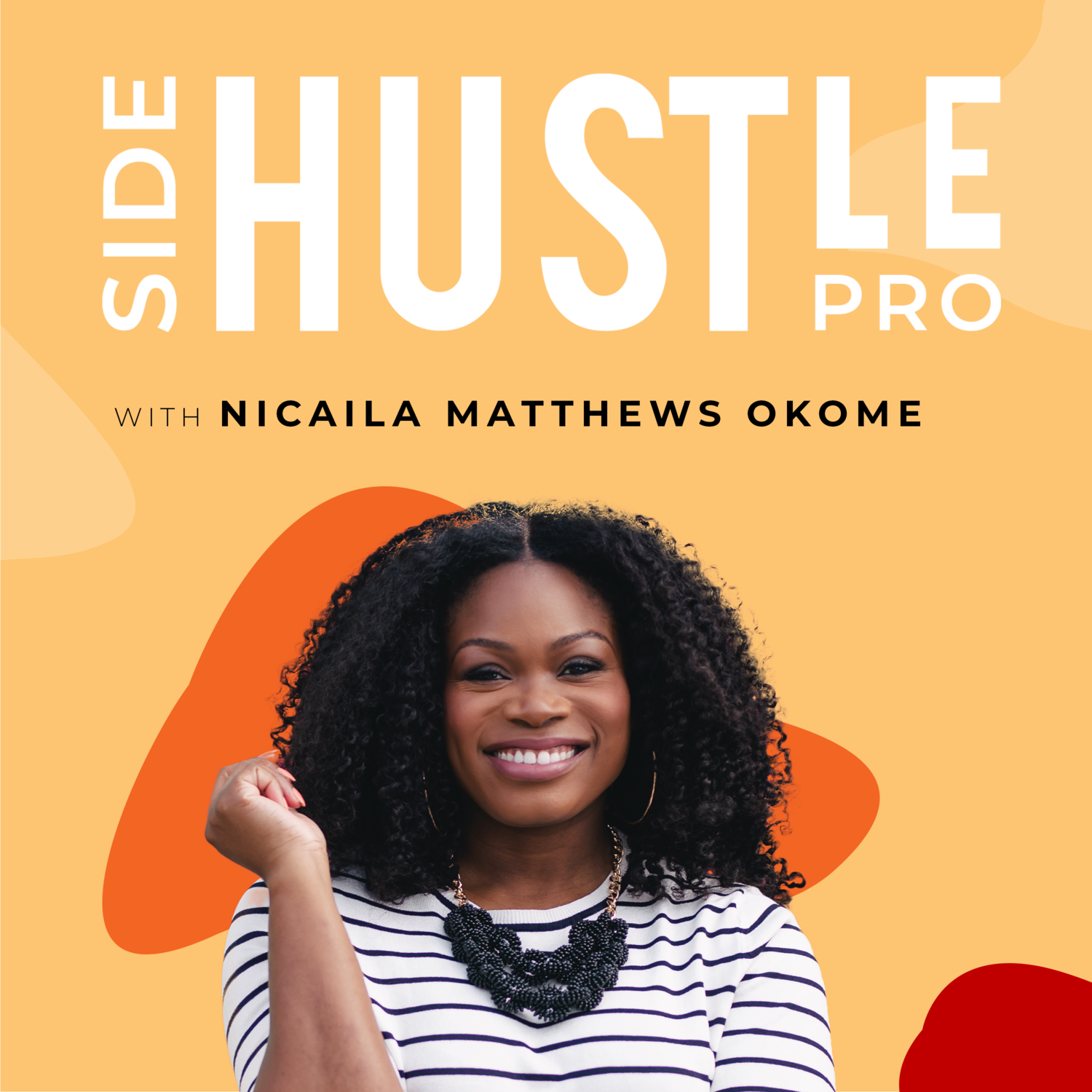 On Side Hustle Pro, host Nicaila Matthews Okome spotlights Black women entrepreneurs who have scaled from side hustle to profitable business. Must-listen to recent episodes include conversations with Jessica O. Matthews, inventor, venture capitalist, and CEO and founder of Uncharted Power, Robin Beck and Carmelle Kendall, co-founders of Neighborly Paper, and Petrushka Bazin Larsen, co-founder of Sugar Hill Creamery in Harlem, New York.
The Fearless Podcast with Arian Simone
For engaging, funny, transparent, and fearless conversations on entrepreneurship, self-care, and culture, tune into The Fearless Podcast with Arian Simone. Each week, the multi-hyphenate entrepreneur, philanthropist, investor, bestselling author, and international speaker, discusses topics spanning leveling up through acquisition to navigating venture capital.
Your First Million
Whether you're looking to make your first million dollars, get your first million downloads, or find your first million customers, Your First Million hosted by Arlan Hamilton, the founder and managing partner of Backstage Capital, has the answers. Grab your headphones and tune into this episode with Tara Reed, founder of Apps Without Code, or this one with Leanne Pittsford, founder of Lesbians Who Tech. You won't be disappointed.
In Good Company
Hosted by Women Who founder, Little Black Book bestselling author, and 2018 Forbes 30 Under 30 honoree Otegha Uwagba, In Good Company features conversations with smart, successful women, such as Elaine Welteroth, the youngest editor-in-chief in Condé Nast history, Sharmadean Reid, a beauty and tech entrepreneur, and Funmi Fetto, a seasoned fashion and beauty editor.
The Courtney Sanders Show
Business coach Courtney Sanders tackles entrepreneurship, finances, personal growth, and more on The Courtney Sanders Show. Each podcast episode serves as a masterclass, spanning topics like how to invest in the stock market as a complete beginner, how to build wealth through multiple businesses, and how to be consistent in your business when you work a 9-5.
Hello Seven Podcast
How can women make more money? This is the question that business coach Rachel Rodgers sets out to answer on every episode of Hello Seven Podcast. On the pod, Rodgers chats with guests like Nicole Lapin, Jennifer Kem, and Bushra Azhar about how they built their successful businesses, including the mistakes they made along the way and the pivotal moments that defined their journeys.
She's Got Drive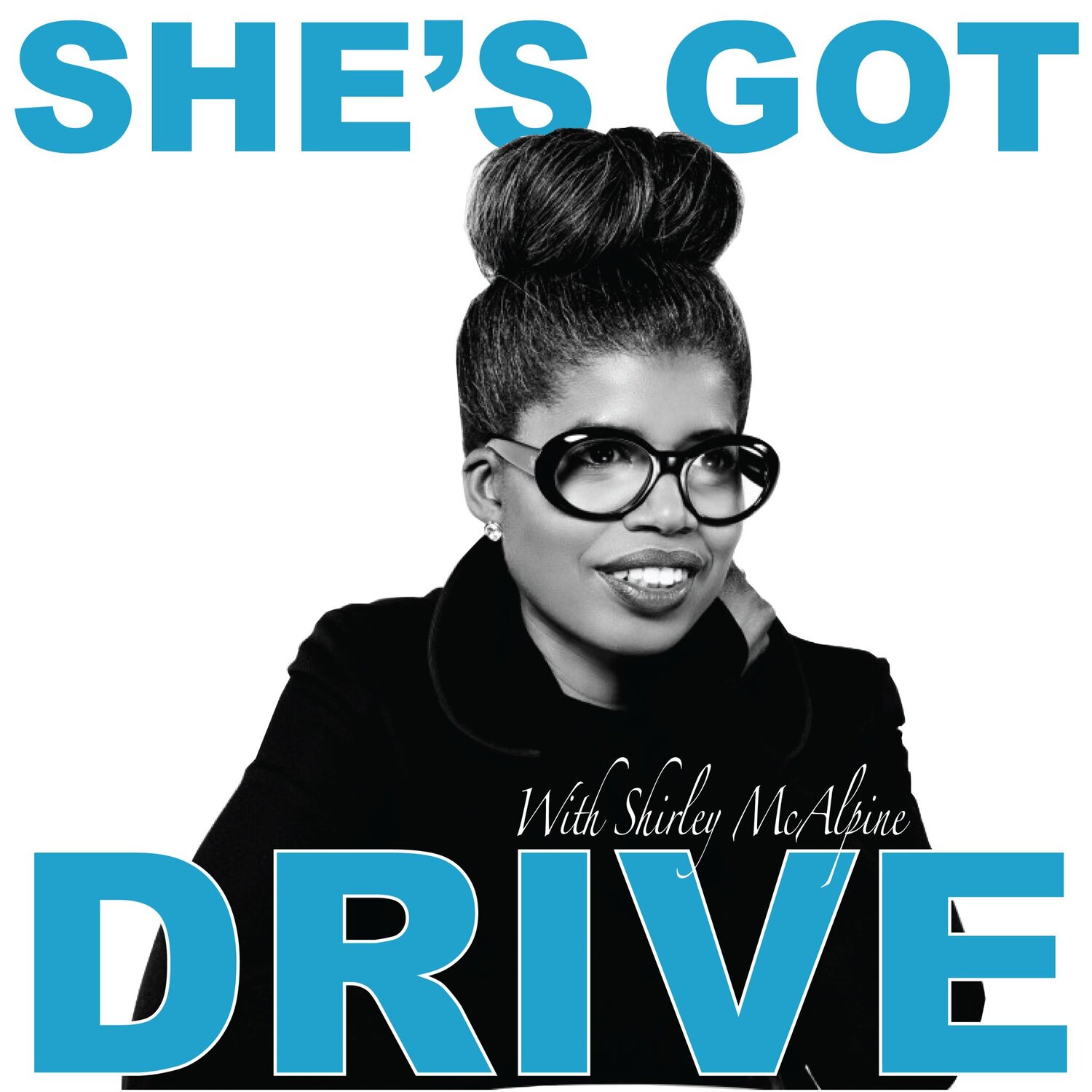 On She's Got Drive, leadership coach Shirley McAlpine asks successful Black women what drives them to succeed, providing tools and strategies for listeners to find and fuel their own drive along the way. Don't miss her conversation with Leslie Gross, a a former President Obama appointee and a nationally-recognized strategic advisor with over 20 years experience in public policy and systems change.
This article was originally sourced and published on Work Party.