We're halfway through Women's History Month, and we've been speaking to some incredible Women in our Self Love Conversations series about Women's empowerment. The I'm Loving Me Project community is here to inspire one million women worldwide, and we're all about self-love and celebrating the inspirational women of today, and throughout history.
Women's History Month highlights the contributions of women to events in history and contemporary society.
Here are 3 ways you can celebrate Women's History Month this March…
Learn about Women's History
To know where we're going, we've got to understand where we came from. This Women's Month, commit to expanding your knowledge on Women's History.
The Library of Congress has an amazing resource, 'American Women: A Guide to Women's History Resources at the Library of Congress'. It includes links to topical essays, resources from rare books and special collections, a guide to Women's History resources, and more. It's an online research guide that highlights hundreds of sources that tell the stories of women through a wide variety of perspectives and media in the Library of Congress collections.
Organize an all-women event for you and your sistas.
Celebrate the women in your life by hosting an uplifting, fun event to celebrate sisterhood and being a woman! Host a breakfast, brunch, dinner, cookout, cocktail party, or movie night. Create an all-woman music playlist, or binge-watch movies with strong female leads and stories. Create a mini-award show and give your girls awards to celebrate their resilience, compassion, and accomplishments.
There are so many ways to celebrate with our sistas! And Women's History Month is the perfect excuse (not that we need one!).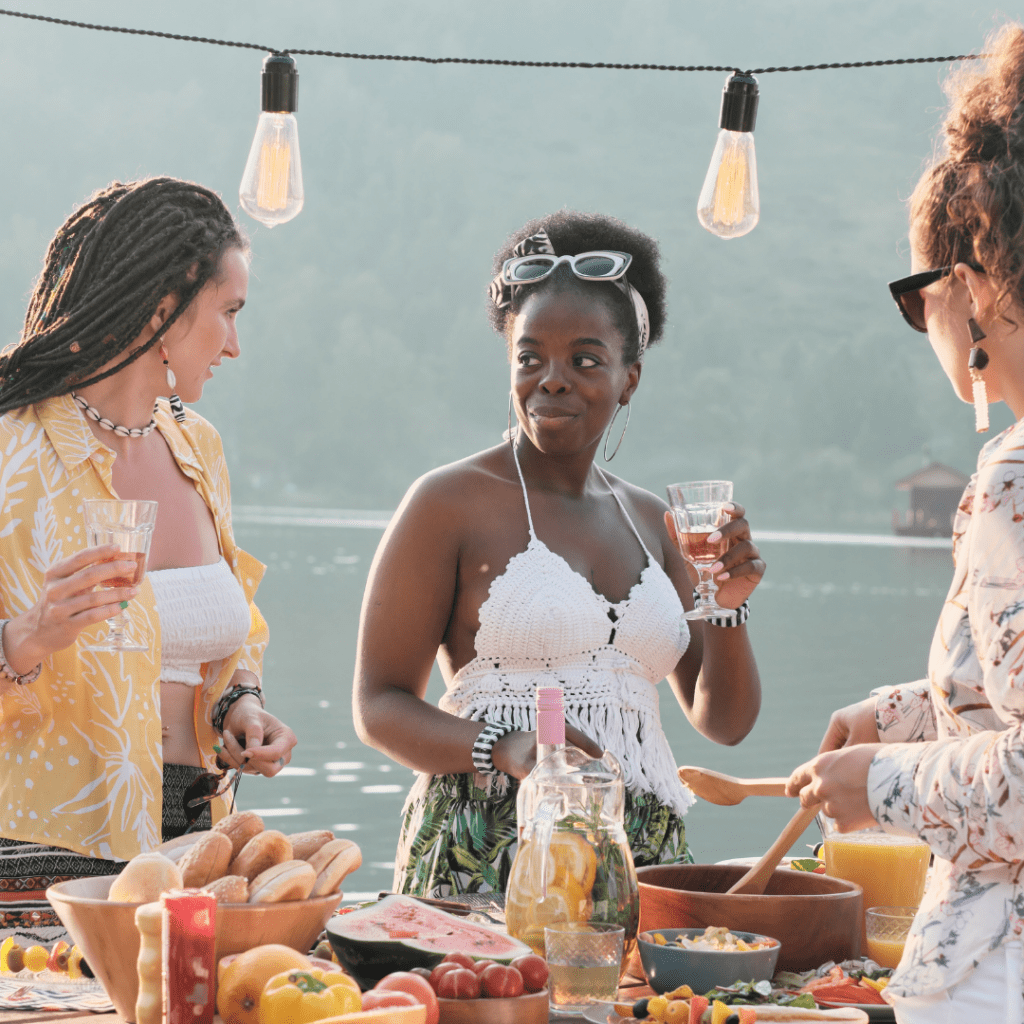 Support a Woman-Owned Business
Women in business are on the rise, and the number of female entrepreneurs is growing by the day. We still have some catching up to do though! This March, be on the lookout for an inspiring women-owned business in your area and go out and support them. Support could mean making a purchase or becoming a customer. It could also mean giving them a shoutout on social media or referring your friends.
Small businesses create two-thirds of new jobs and deliver 43.5 percent of the United States' GDP. Find a woman-owned and woman-run business and show them love this Woman's Month!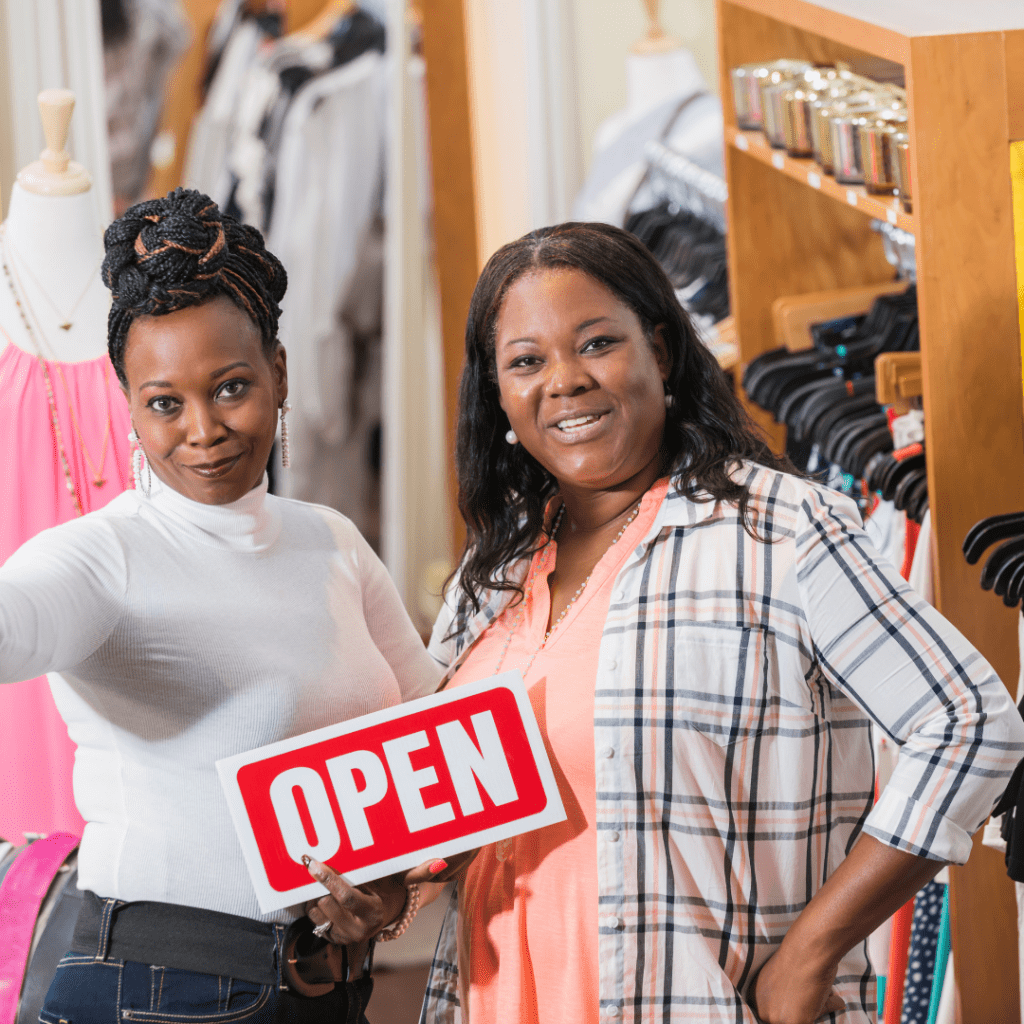 How are you celebrating being a Woman this Women's History Month? Let us know in the comments.