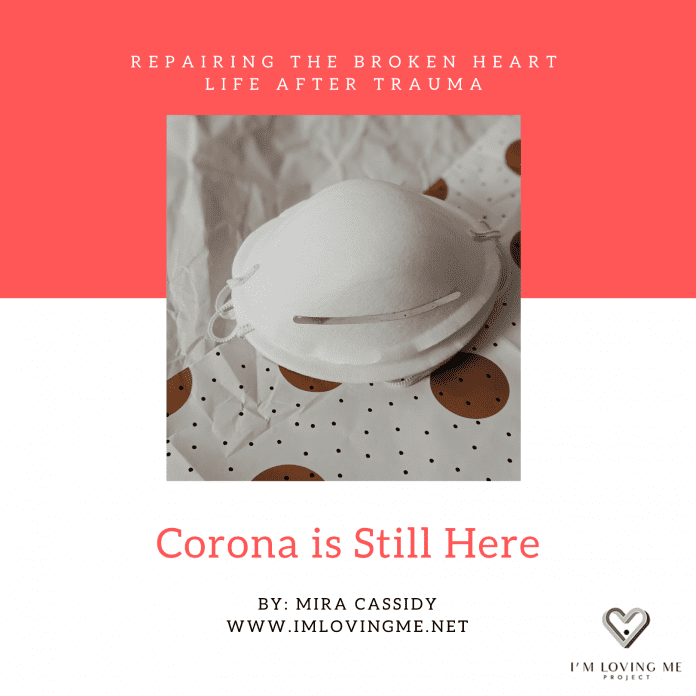 According to NBC Nightly News it is predicted that there will be 140,000 more deaths from COVID-19 by July 4. Currently, 14 states have reported a surge in COVID-19 cases. As the country reopens how can you keep your family and yourself safe?
Months have passed since we first learned about corona and many are now taking a laxer approach in their day to day lives. Make no mistake. Corona is still present, it is still aggressive, and people are dying each day from this virus. Think about the millions of men, women, and children across the world who have been on ventilators, near death, or died. Remember how it felt to go into the grocery store and see aisle to aisle of empty shelves. Essentials like water and toilet paper were gone. Did you go from store to store to store just to find one roll of toilet paper?
Yes, in a lot of ways things have improved. Testing and contract tracing have become easier and more efficient as time has gone on. However, in a lot of ways things have not improved enough. One of the best ways to fight corona and maximize your chances of staying healthy is to stay home as much as possible. Nevertheless, many people are attempted to go back to enjoying their favorite pastimes like eating out at restaurants, going to casinos, or vacationing. With that in mind, the CDC has the following recommendations:
The best way to prevent illness is to avoid being exposed.
Wear a cloth face covering.
Do not use a facemask meant for healthcare workers.
Wash your hands often with soap for at least 20 seconds.
Wash your hands with soap after you have been in public, blown your nose, coughed, or sneezed.
Use sanitizer that has at least 60% alcohol.
Do not touch your eyes, nose, and mouth with unwashed hands.
Avoid close contact with people who are sick.
Practice Social Distancing. Stay 6 feet away from other people.
In public take the stairs instead of the elevator.
Remember that some people without symptoms can spread the virus.
Clean and disinfect frequently touched surfaces daily.
Be alert for symptoms.
Take your temperature if symptoms develop.
Life is precious. Are you doing your part to keep your family, yourself, and those in your community safe?
Mira Cassidy
Author, Journalist, and Motivational Speaker
Speaking Topics include: Breaking Free from Interpersonal Abuse, Overcoming Adverse Childhood Experience, Breaking Toxic Cycles, Maintaining Health and Wellness
Email miracassidy@gmail.com and visit miracassidy.com