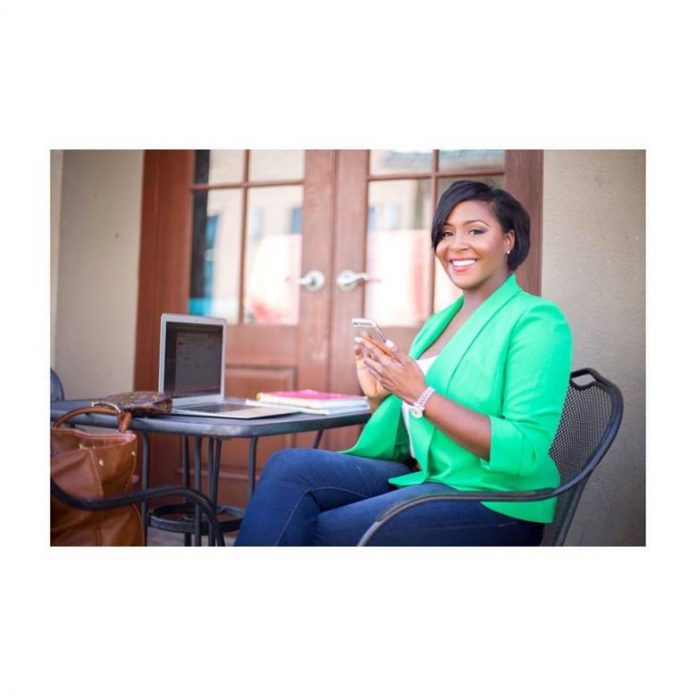 Lenise Williams is an Attorney, Business Consultant and Entrepreneur also known as the Mompreneur, Esq. She is the author of three books, "Mompreneur: Business, Babies, Balance", "Entrepreneurship: My Guide, Your Story," and "31 Day Guide to Building a Personal Brand". Talk about a role model for women in business. The bar for today's women is set much higher than it used to be. Today's women work and raise families, it's a balancing act and an art we aim to master as women. This week, we're chatting with Williams on her keys to success and how she balances both the boss life and motherhood.
1.)    What inspired you to start your companies?
I started my first business, a law firm, 14 years ago after I realized I was smarter and more hardworking than my boss! I also had a strong desire to spend more time with my small child. Entrepreneurship allowed me to set my own schedule and have more flexibility to spend more time with my family, have unlimited earning potential and also a better quality of life.
2.)    Any big projects coming in the future? I do not practice law as much as I once did. I currently also own a leather bag company, Made Leather Co, in which I import handmade genuine bags from Morocco. I am also building another arm of that business in which we will also provide custom leather items to be used as promotional items for other businesses. In addition we are curating more handmade items from Morocco for another brand, Style By Made. Style By Made will consist of a variety of accessories and modern home goods handcrafted from Morocco.
3.)    When did you start out in your industry?
I started in the legal industry in 2006. I began my newest importing venture in 2016.
4.)    Where do you see the brands in 10 years?
In ten years I see the Made Brand as a huge success. I envison the leather company as a household name being sold in big box luxury retailers all over the United States and beyond. I see similar growth for Style By Made. I anticipate eventually being able to source goods from other countries in addition to Morocco.
5.)    Do you have any tips for women in business?
My main tip is for women to just go for it. As simple as that may sound that is actually the hardest part for many. Many have ideas and sit on them for years and fail to execute. They live their life with more "I wonder what would have happened if.." thoughts instead of  stories of adventure and lessons learned. The idea may not work or it may be a huge success. One will never know unless they try.
6.)    On juggling your own businesses, how do you find balance in life?
I honestly do not even believe in balance anymore. I have come to realize that not all areas of life can be great at all times. As a single mom I have to give lots of attention to my children and I also have to give lots of attention to my business ventures. That means that my personal/social life may sometimes suffer. I can't have it all at the same time! I am accepting that there are seasons for everything. In the meantime , I stay on top of it all by using planners, things to do lists and setting reminders for myself.
7.)    How do you hope to empower women in business or with an imprint you'd like to leave?
I plan to empower by simply sharing my story. I have been doing that through social media for a few years. I feel that instead of big empowerment events and things of that nature, many can find motivation and inspiration just by seeing someone else's journey. It gives them a sense of "if she can do it so can I". The best way to empower is by being a good example.