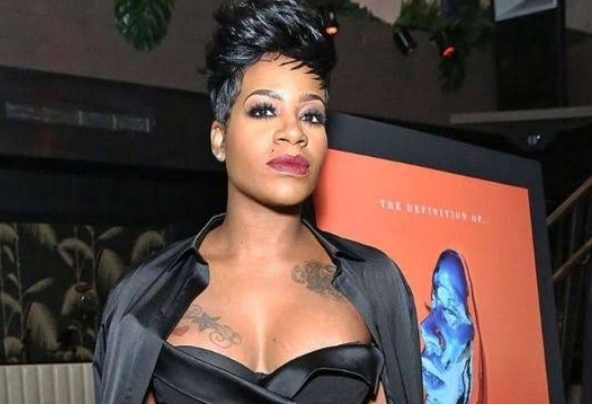 Fantasia Barrino, the 2004 American Idol winner, and 38-year-old talented performer, has enrolled at Central State University, marking an exciting new chapter in her life!
Fantasia Barrino was born in High Point, North Carolina, on June 30, 1984. Her credits include Life Is Not a Fairytale: The Fantasia Barrino Story (2006), American Idol (2004), and The Butler (2013). She and Kendall Taylor have been married since July 19, 2015, and she has three children.
Fantasia has been wowing audiences with her singing and dancing skills. She's now taking her talents to the next level by pursuing a university degree.

With her natural talent and passion, she is sure to excel at Central State, where she'll have access to world-class facilities and top-notch teachers.
We can't wait to see what amazing things she'll accomplish as she hones her craft and develops her skills. Let's give it up for Fantasia and wish her luck on this exciting new adventure!
One takeaway is that pursuing your dreams at whatever age is always possible- reach for the skies and touch the moon!
At 38, saddled with wifely responsibilities and three children, she's attending college for the first time.

What can stop you now?