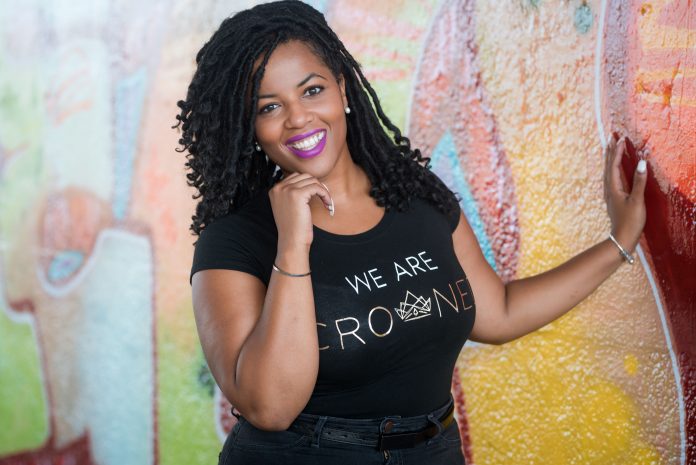 "Would you agree that we all want to live a life that is confident, purposeful, inspiring, flourishing, meaningful, loving, free from fear: a life where we can handle challenges that come our way and overcome barriers quicker, with more focus, drive and determination so that we can live a life we love?​
A life where we believe in ourselves and our abilities.​
A life where we have have trust that whatever is put in the path we will be able to handle it to the best of our abilities?"
That is how Zipporah Monique defines being CROWNED.
It's an inner knowing. A feeling. A state of mind. A clarity. A trusting.
Zipporah Monique teaches CEO's, corporations and women to transform their lives through emotional intelligence, confidence and systems of transformation. She believes, "Self Mastery is the key to thriving in life and business, if you Master yourself you can master the world around you." Read her exclusive interview with I'm Loving Me: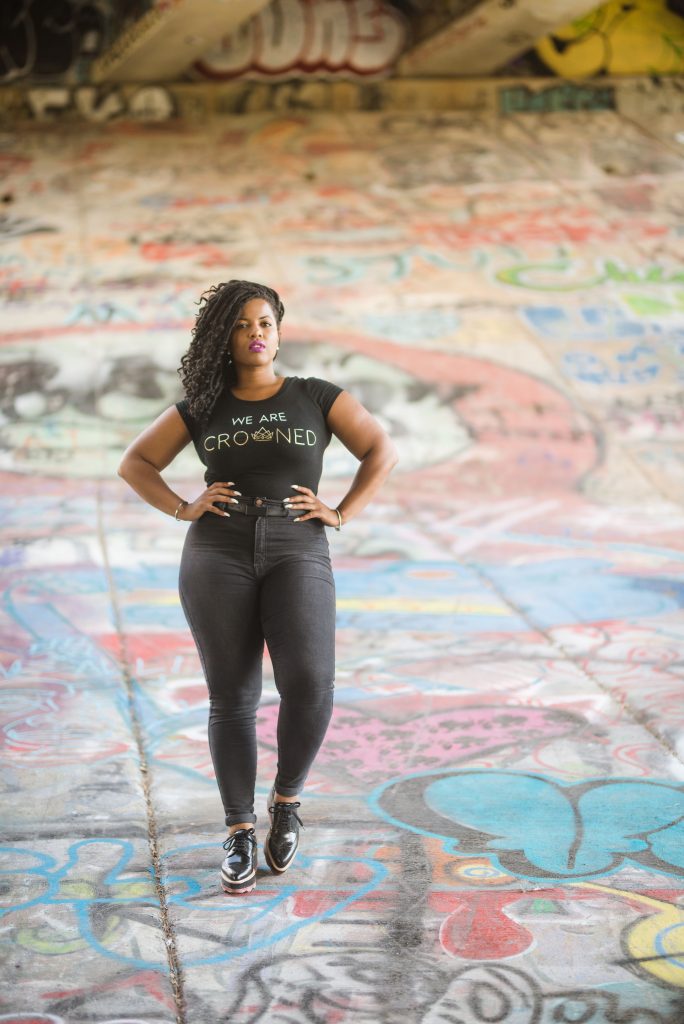 What do you see when you look in the mirror?
I see an amazing Queen that fought hard to become the person I see. I see love, triumph, strength, resilience, intelligence, and beauty, while still seeing the pain, scars, sacrifices, and dedication to becoming more. I see the stories of other black and brown women who have experienced/represent the same. 
What do you do for a living?
I am an author & Emotional Intelligence Strategist who consults CEO's, Corporations and millennial woman to adopt emotional and social learning to enhance their personal and professional development and status.
How do you think self-love plays a role in success?
It is step one in success. To succeed you must first understand what you contribute and in doing so you have to discover and embrace yourself. Without self-love…doubt, self-sabotage, lack of resilience, lack of understanding, and lack of peace will be present in all your endeavors. 
How do you think we, as women, can work together to lift each other?
To continue to adjust each other's crowns in private and celebrate each other in public. The more we support each other the more we shine and therefor save the world 😉
Have you had any adversities that you've had to overcome in order to achieve success?
Absolutely! I overcame self-doubt, family doubt, and generational toxicity… I overcame depression, abusive relationships, and countless failures for the success I currently have. Wouldn't trade it for the world.
What has been your greatest accomplishment to date?
Writing a book that tells the story of all the above. Sharing your story allows for two things…1 To heal through vulnerability and 2 To be catalyst for other people healing.
What inspires you to keep growing?
My younger self and my future daughter.