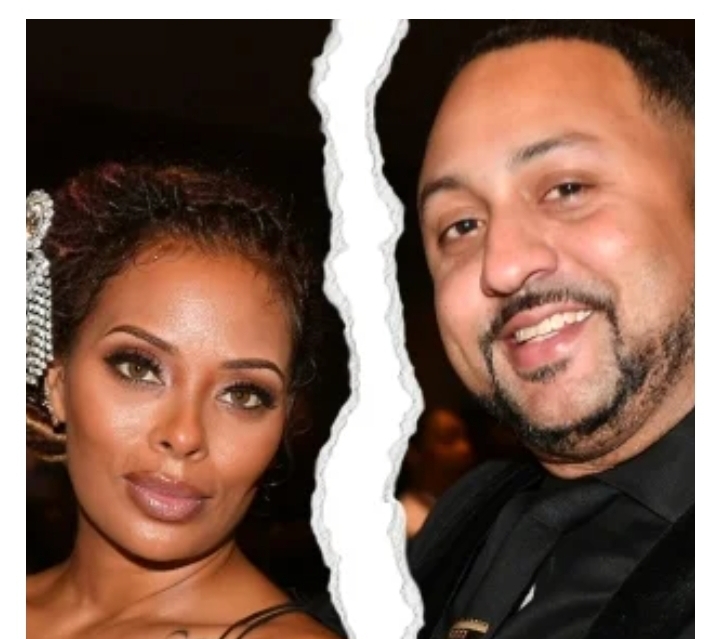 In recent news, Michael Sterling, husband of Eva Marcille, declares that he will fight for his marriage. He has refused to grant his wife a divorce after almost five years of marriage. The announcement of the divorce in March has left many people wondering why Eva made this decision. Eva, known for her role on "The Real Housewives of Atlanta," has cited the irretrievable breakdown of their marriage as the reason for seeking a divorce. They have two sons together and a daughter whom she had from a previous relationship. And while Michael Sterling has refused to grant Eva Marcille a divorce, she seeks custody of all their children.
Interestingly, People has provided the exact words of their marriage vows made during their wedding in October 2018 in Atlanta. While it's unclear what happened between the couple, Michael Sterling is unwilling to grant his wife a divorce. He says he is not giving up on their marriage and seems determined to remain faithful to his vows. He further promises he loves his wife and won't let her go.
This raises an important question: do men still fight for their marriages? Traditionally, people see women as the ones who carry the burden of keeping the family together. However, Michael's vow to fight for his marriage challenges this assumption.
It's a difficult situation for anyone to be in. We can only hope the couple can find a way forward that works best for them.
What are your thoughts on this?