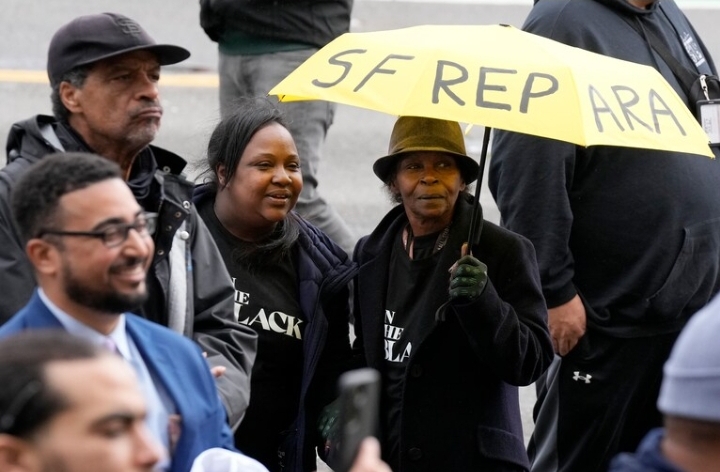 California's first-in-the-nation reparations task committee has completed its two-year research and presented a list of recommendations to lawmakers. The suggestions include reparations to enslaved people's descendants and an official public apology. Nonetheless, there is skepticism about the probability of California legislators enacting these ideas, owing principally to opposition from people who believe slavery is a thing of the past.
Pia Harris, a San Francisco resident, and nonprofit program director, expresses frustration at opponents' refusal to recognize the ongoing impact of slavery and discrimination on the Black community. Property ownership and higher education remain elusive paths to wealth accumulation for Black Californians. At the same time, unequal policing and limited access to business financing continue to impede growth.
Black campaigners and involved residents have expressed concerns that the pursuit of reparations may result in empty promises rather than practical efforts. Despite suggestions for reparations dating back to 1865, federal legislation on this subject has failed. Although California has taken an admirable step forward by establishing the task force, the state's current significant budget deficit makes immediate support for ambitious recommendations, such as direct payments and the establishment of a new agency to assist families with genealogical research and claim filing, unlikely.
While compensation is vital for redressing financial injustices caused by discriminatory practices, supporters argue that reparations should include more than monetary contributions. They urge for a complete retelling of history that examines the state's role in perpetuating systematic racism. Despite widespread pessimism arising from historical defeats and unmet pledges, hopes rest in California lawmakers' political will to implement reparations. State Senator Steven Bradford warns Black citizens not to expect significant monetary contributions. He cited the difficulties in obtaining adequate support and finding financing sources.
The task force's final report, due by July 1, includes:
Recommendations for monetary payouts.
Creating a genealogy research organization.
Promoting financial literacy.
Preserving historically significant locations.
It also calls on California to issue an official public apology for its role in slavery and discriminatory practices. While the status of these suggestions is unknown, the state Legislative Black Caucus has pledged to support the task force's findings. As the top state exploring reparations for Black Americans, there is still optimism that California's politicians will support the recommendations. This includes the agency and payments, resulting in a substantial change.
What are your thoughts on these?