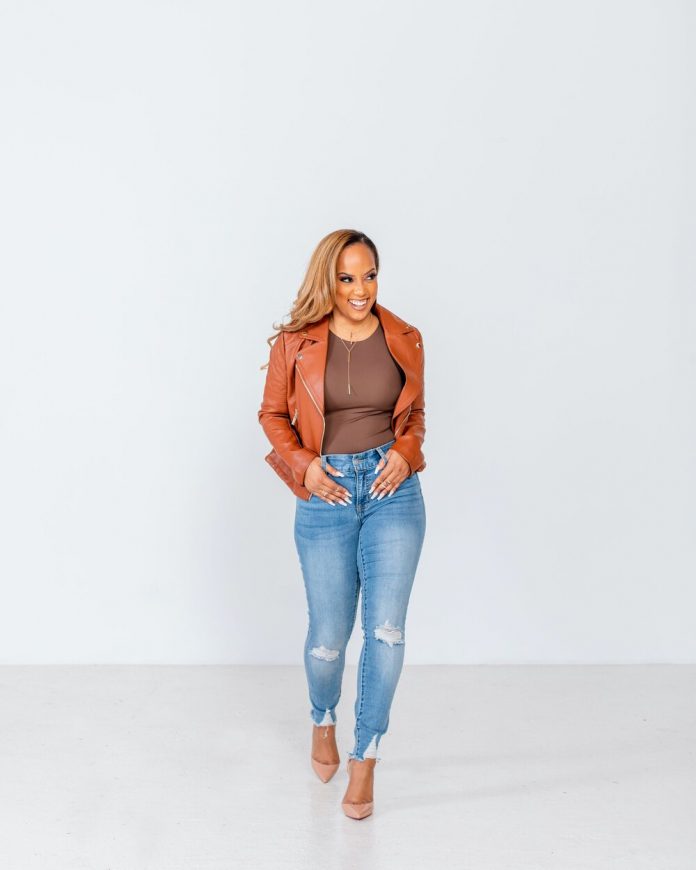 As a co-founding partner of Diversified, a boutique Diversity, Equality, and Inclusion (DEI) agency, Rachel Lauren is not just changing the corporate landscape. She's changing the world around her. In her free time, Rachel is a black life activist, foster and adoption advocate, and mother to three beautiful children.

Rachel first knew she should get into the DEI field when she learned firsthand how difficult it could be for women of color to advance, feel included, and receive fair access. "Like many Black women, I found myself tokenized in several organizations over the years. I always became the DEI go to and would sometimes even volunteer because I felt it was important someone stood up and fought for the changes that needed to be made. My 'side desk job' led to opportunities in the community and eventually to the creation of my own firm." Rachel and her friends soon realized just how every day their experiences had been in the corporate landscape. So together with Raleshia (Rachel's friend for over 20 years) and Ayeshia (her friend and sorority sister of Delta Sigma Theta Incorporated), set out to create a more welcoming environment for people of color.

Rachel believes that companies should invest, not just financially, but mentally, physically, and emotionally. "Committing to diversity requires everyone to not only speak up, but show up, put up, and stand up." The biggest problem that she sees usually starts with the top and is centered around making a statement but failing to follow through and actualizing that standard.

On a more individual level, Rachel has helped people actualize their influence to create change through her Conscious Club. Conscious Club is a free weekly email that she sends to provide action items and highlight or recap recent events. Her hope is to "inspire her followers to start somewhere and recognize [that] we can all contribute to change no matter how big or small our contribution."

That is why this Black History Month, Rachel wants to emphasize that it's not only a time to learn about Black History, but for everyone, especially Black women, to write their own story. Rachel's advice is to "show up authentically and don't leave any part of you at the door." She understands that as a Black woman that stereotypes and narratives can trick us into believing that our real raw truth can't be accepted.

"The best thing I ever did was let go of the standards others set for me and my life and created my own. When I show up as my full self that I am able to spread magic and provoke thoughtful change." There is no one better to tell your story than you, Rachel believes. To get started, Rachel said that, "the biggest thing I had to learn was that the need to present everything with perfection does nothing but delay your process… Just do it. Start and keep growing as you go."