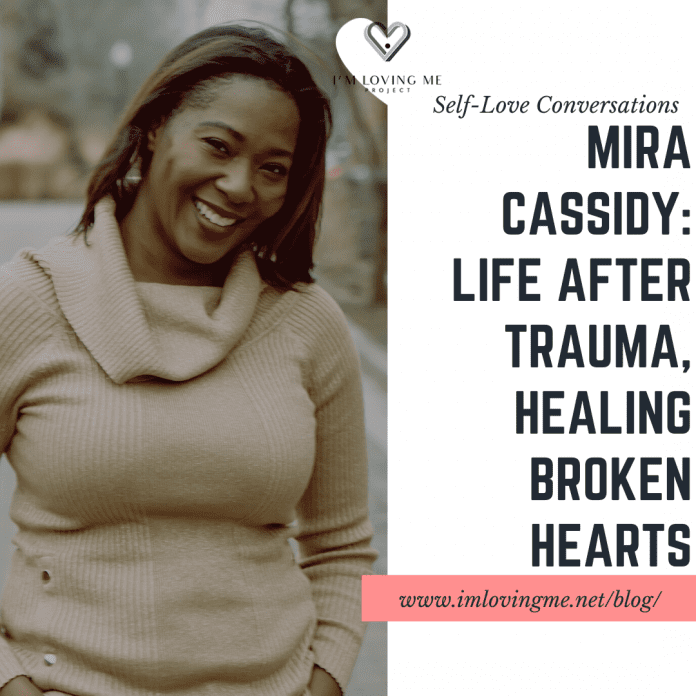 Mira Cassidy is an Indianapolis author, journalist, and motivational speaker who from a young age found peace and serenity in writing. A love for the art form blossomed in 2015 when she went back to complete her degree after an eleven-year hiatus. There she took additional English and creative writing courses. During those semesters the depth of her creativity was unlocked, and she produced some of her first short stories and additional poems.
As a teen she received the opportunity to continue her studies in Telecommunications via the local Youth Video Institute where she developed a foundation in video production, directing, editing, and journalism. This experience allowed her to interview and meet many individuals from different walks of life including a very young Nick Cannon, David Hollister, and Suzanne Taylor.
Today, Mira is a very busy and devoted mother of three. She uses her voice to raise awareness to the pain and suffering caused by domestic violence, adverse childhood experiences, and destructive cycles. Also, she advocates for more funding and focus to be brought into area schools to service children who are exceptional learners.
What do you see when you look in the mirror?  When I look in the mirror I see a driven, intelligent woman who is taking all the pain and hurt from her past and using it as at tool to elevate and educate others. Also, I see an awesome mom and friend who is striving to always be better than the day before.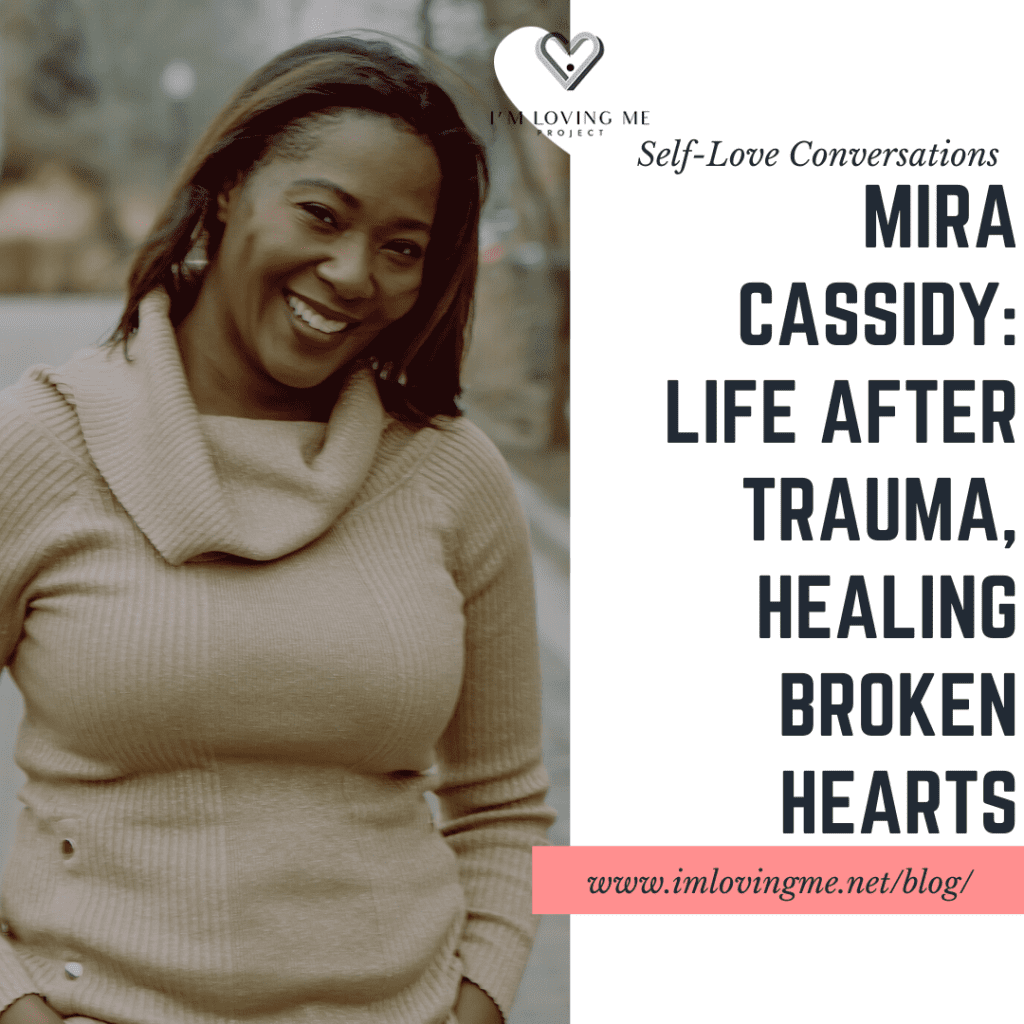 What do you do for a living?
I'm an author, journalist, and motivational speaker. The goal is to build a six figure brand and business. Also to set myself away the "pack," which I feel is easily attainable because my journey, my story, my struggle is a really good one and a really good read. It's different than what most people have heard and the shock on individual's faces when they learn about me never gets old. 
How do you think self-love plays a role in success?
When you have self-love you will know and understand how to protect your business. You will not allow destructive influences in and you will build a support system around yourself that continues to encourage you to grown and learn.
How do you think we, as women, can work together to lift each other?
We can work together by staying positive. Even if you have an issue with someone or something doesn't come across well, the key is remain positive and genuinely care about the well being of another woman. The next woman is not your competition or your enemy. We are a team! Share knowledge, share resources and things will work out. 
Have you had any adversities that you've had to overcome in order to achieve success?
Absolutely! My biggest hurdle is myself. I have to deal with the trauma from my life and continue to move forward each day. Some days are good, some days are bad. Then at times, some weeks are bad while others are perfect. I know I'm suppose to have more and I'm determined to get that. 
What has been your greatest accomplishment to date?
My greatest accomplishment will always be being a mother. It's an honor to raise three intelligent, beautiful, healthy, well balanced children. They are amazing! Each child is different and they each bring light and joy to my life. 
What inspires you to keep growing?
I'm a learner. There is no doubt about that. Information gets me excited so knowledge inspires me and the fact that I can see clearly the life I want to live and I'm close. With knowledge and putting what I learn into practice I'll definitely get there.