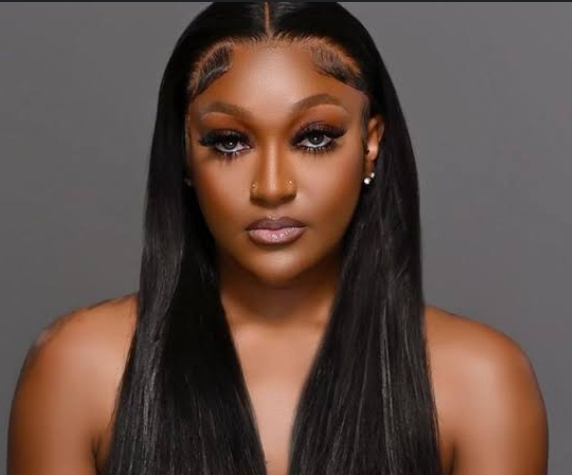 In October 2022, 25-year-old Shanquella Robinson traveled to San José del Cabo, a resort city in Mexico's Baja California peninsula, in the company of six friends. Unfortunately, her mother received news of her death the next day. Her friends claimed Robinson had died due to alcohol poisoning, but the death certificate issued by officials attested that the actual cause was neck and spine injury. Further, footage depicting one companion physically assaulting Robinson shortly before her death has surfaced, leading to demands for an inquiry into the tragic event.

Robinson's family and their lawyer asserted that Mexican authorities conducted a thorough investigation and took appropriate steps for extradition, but U.S. officials did not act upon the information. The family declared their exclusion from the process and believed the search for the perpetrator had reached a standstill. To the family's chagrin, her friends returned home from Mexico after Robinson had been found dead in the vacation rental where they had all been staying.

The Department of Justice recently announced that they would not make any federal indictments due to a shortage of evidence that does not accord with instituting charges. This news shocked those seeking justice for Robinson, especially the Black community.
While some people suspect racial bias, others attribute it to sheer sloppiness on the part of the government. Nevertheless, this story calls for caution to protect oneself from harm.
Please share your thoughts with us.