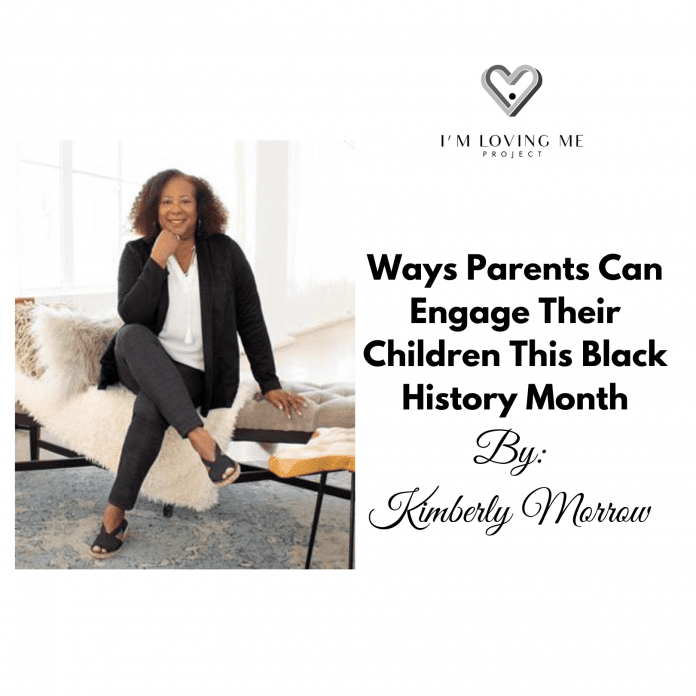 In 1926, Carter G. Woodson hoped that Negro History Week would be a time to celebrate African Americans' achievements that are often overlooked. As each February approaches, schools and businesses begin planning Black History Month celebrations and activities. Dr. Woodson once stated, "If you teach the Negro that he has accomplished as much good as any other race, he will aspire to equality and justice without regard to race." He also said, "Those who have no record of what their forebears have accomplished lose the inspiration which comes from the teaching of biography and history." Today we can honor Mr. Woodson's words as we ourselves further our understanding and teach our children of history that was often overlooked.
It is, for this reason, I encourage parents to bolster their own knowledge and share with their children the entire history of African Americans, especially the parts that are more often omitted from our textbooks and classroom lessons. Last month we had the privilege of witnessing the first African American and Southeastern Asian woman be sworn in as Vice President. Vice President Kamala Harris was sworn in wearing all purple. This is seen as a nod to Shirley Chisholm the first African American woman to seek the presidential nomination of a major political party. Vice President Kamala Harris has acknowledged the groundwork laid by Shirley Chisholm which inspired her to seek the nomination for president in 2019.
Like Vice President Harris, we as parents can give a nod to the often forgotten past. We owe it to our children, in particular our girls, to share the forgotten stories of women who paved the way for our current politicians, entrepreneurs, inventors, educators, doctors, athletes, artists, and so on.
Here are some ways that parents can engage their children this Black History Month.
Visit Black History and Art Museums.
Have children research a Historical Black College and University and some notable people who graduated from them.
Encourage children to research an African American who shares their same passion, career goals, talents, and abilities (for example, if they are interested in being a doctor, artist, or gamer they can research an African American in the area).
Find age-appropriate literature that teaches the hard work, obstacles, and even disappointments that accompany impactful meaningful achievements in African American history. 
Written by: Kimberly A. Morrow, Founder
Edited by: Lauren Ewing
Educators Leading the Change