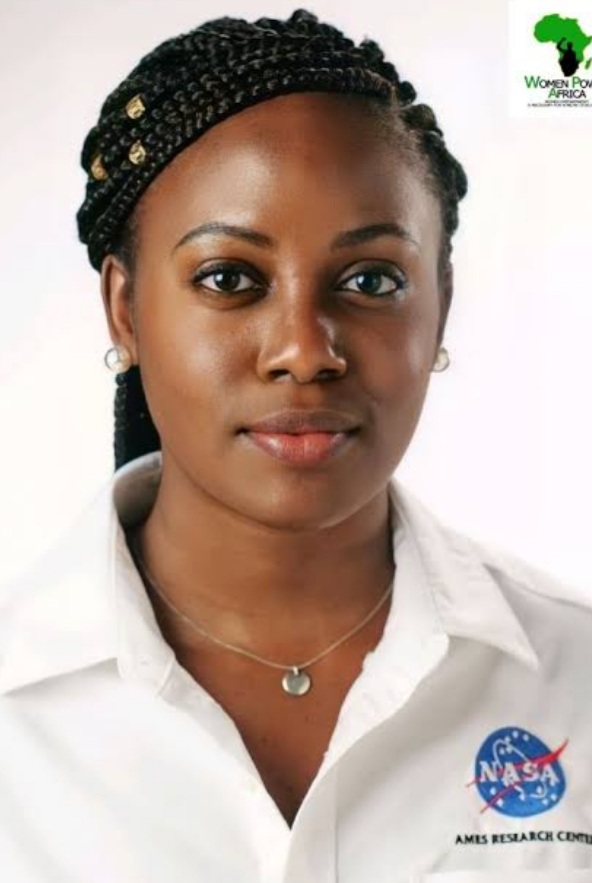 Wendy Okolo, a Nigerian-born Nigerian-American aerospace engineer, inspires Black women to pursue STEM careers. She made history in 2015 as the first Black woman to obtain a Ph.D. from the University of Texas at Arlington in aerospace engineering.
Dr. Wendy Okolo broke more barriers, receiving the first NASA fellowship in aeronautics research. Dr. Okolo's groundbreaking work and advocacy for diversity in STEM earned recognition from Forbes' 30 Under 30 in Science (2020) and Black Engineer of the Year (2021).
Her achievements highlight that anything is possible with dedication, hard work, and perseverance.
Dr. Okolo's work also demonstrates that diversity in STEM is crucial for progress and innovation.
As a Black woman, do you think there are biases or entry barriers to specific fields – in STEM or any other?
Please share your thoughts with us!