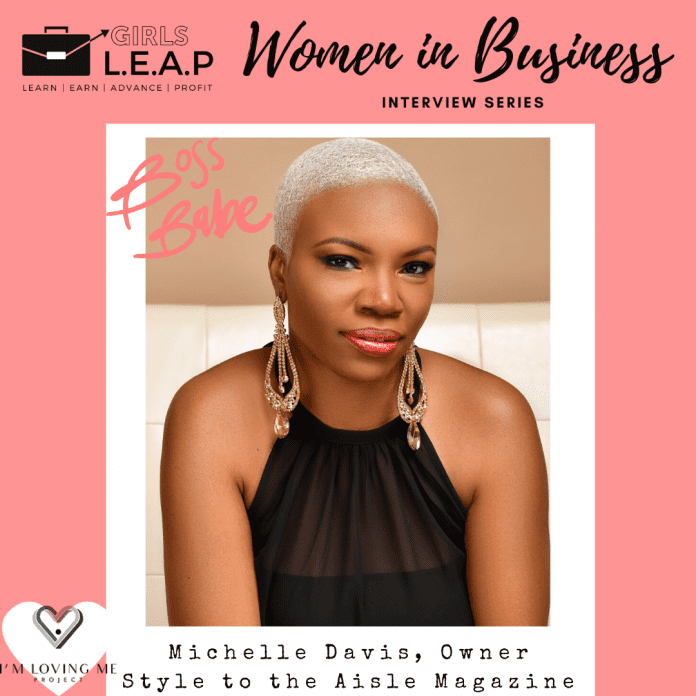 Michelle Davis Founder & Editor-in-Chief at Style to the Aisle Magazine, a fashion-forward wedding brand devoted exclusively to Fashion + Beauty for the style-sassy bride and fashionable groom. The magazine provides content to expand the discussion of fashion as it relates to the world of weddings, where bridal meets fashion for the stylish bride. Beyond the typical cookie-cutter ideas, Style to the Aisle Magazine is devoted exclusively to Fashion & Beauty providing content that inspires you.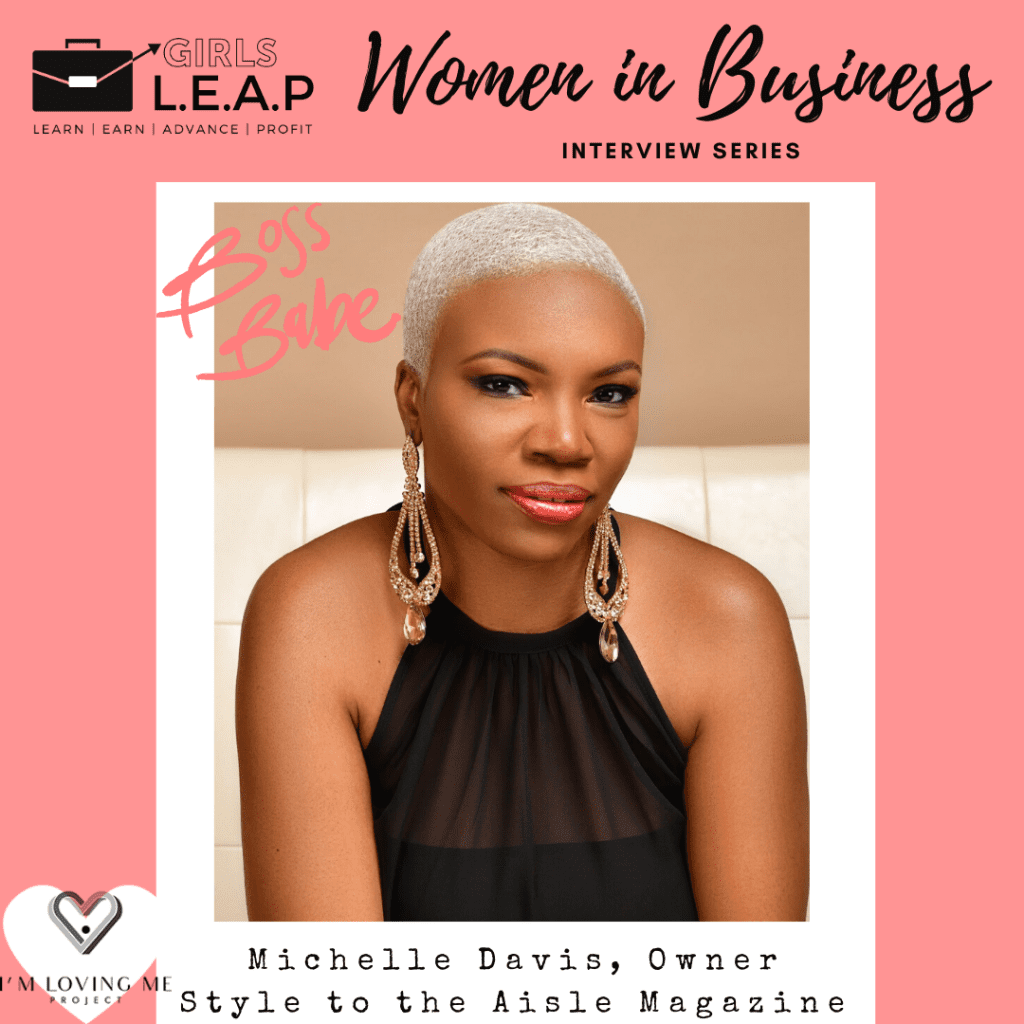 Michelle Davis, founder/editor of Style to the Aisle knows a thing or two about weddings. She's planned weddings and special events for almost a decade. She answered the call in creating a fashion-forward bridal event that brings FASHION & BEAUTY center stage. From classic to avant-garde from traditional to trendsetting, Style to the Aisle Magazine delivers what brides crave.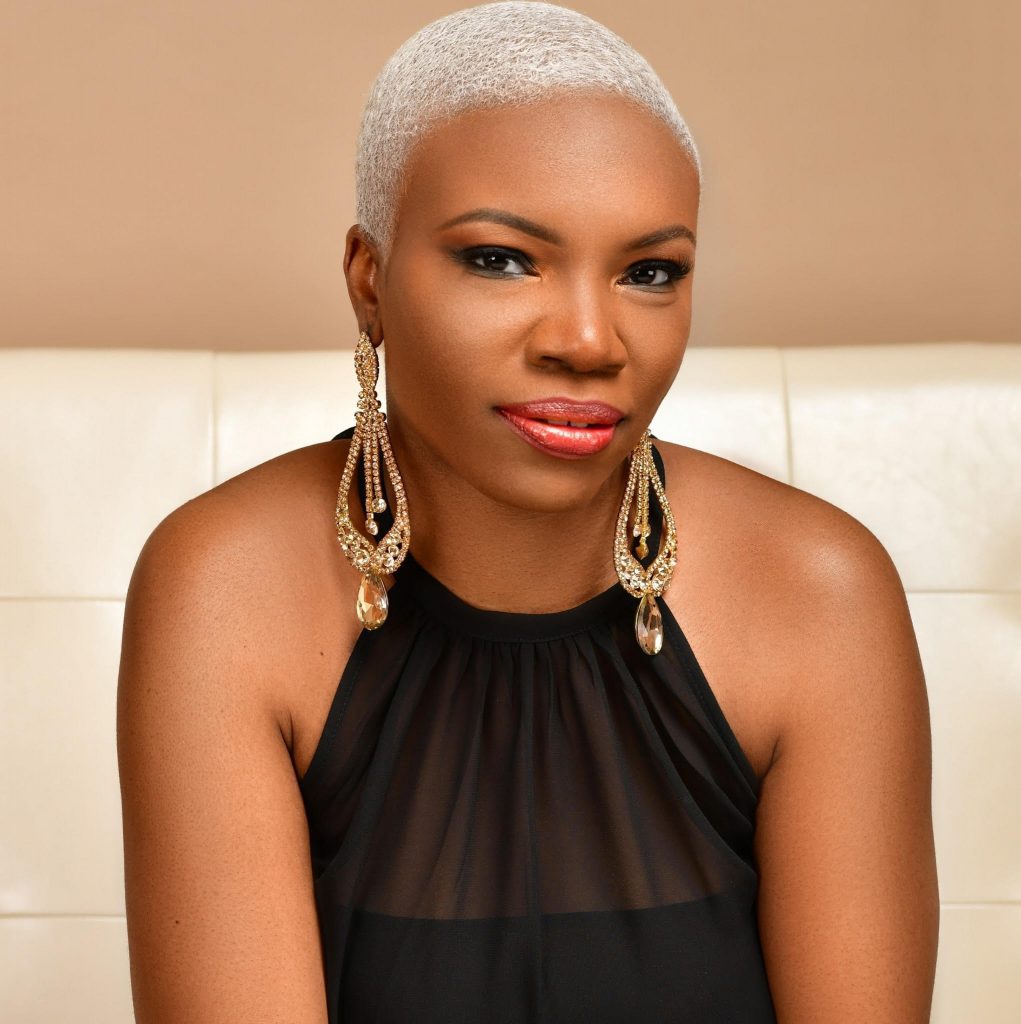 1.) Tell us about your business.
Style to the Aisle is a fashion forward media brand dedicated to assisting brides + grooms define their ultimate wedding style.

2.) Why did you decide to take the LEAP to become an entrepreneur?
After planning weddings + events for family & friends it just became a passion of mine and I felt it was what was my purpose.

3.) What's the best part about being your own boss? The worst?
The best part is being able to help people with one of the most important days of someone's life. The worst I would say is not knowing at times how to do certain things.

4.) What have been some of your challenges and successes in business?
Some of my challenges have been building a solid team to accomplish everything I envision for my brand and the successes are collaborating with some of the best brands in the bridal fashion & beauty industries.

5.) What do you love about working in your city?
The ability to work build a network of some of the most talented professionals in the industry.

6.) What are 3 skills every entrepreneur should have?
I would say ambition, courage and a willingness to learn