Amelia Earhart, 1920s. In 1928, Earhart was the first female pilot to fly across the Atlantic Ocean. She was also the 16th woman to be issued a pilot's license. She mysteriously disappeared during a flight in 1937, and was pronounced legally dead two years later.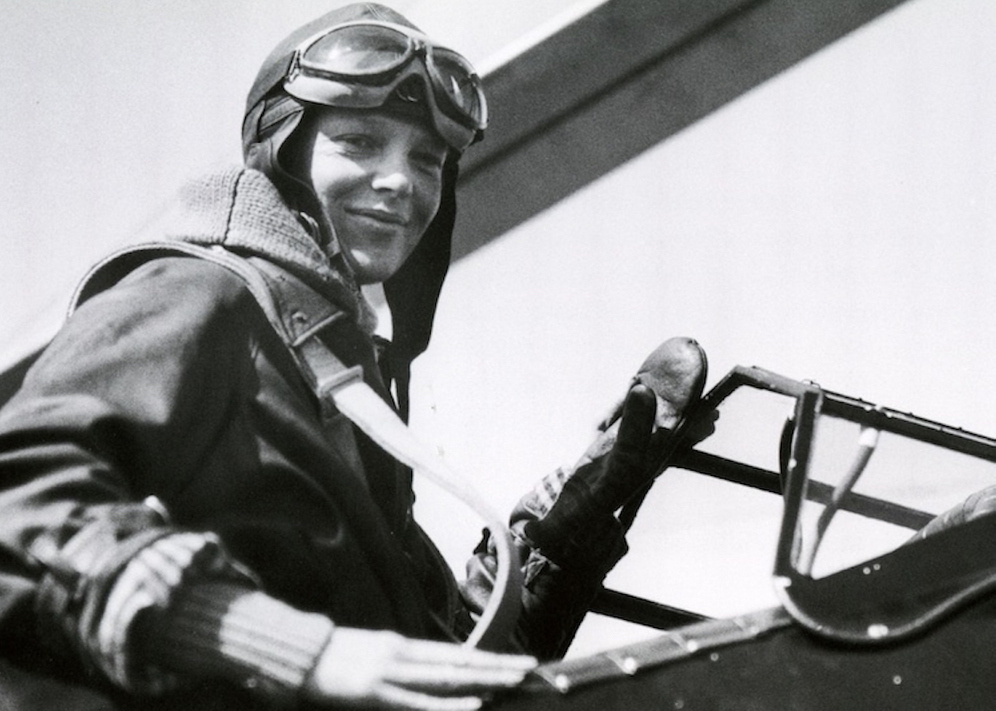 Eleanor Roosevelt, 1930s When her husband FDR took office, Eleanor didn't just stand by—she dramatically changed the role of the first lady, advocating for human rights, women's rights, and children's causes.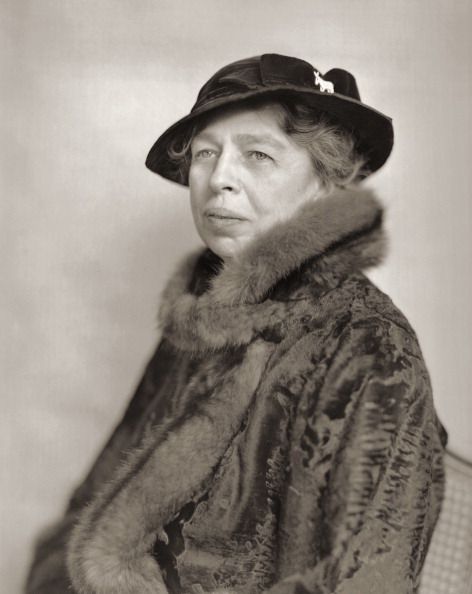 Rosa Parks, 1950s. Parks, a leader in the local NAACP and the civil rights movement, ironically refused to give up her seat. Her willingness to disobey the rule helped to spark the Montgomery boycott and other efforts to end segregation in America.
Lucille Ball, 1950s. The beloved sitcom I Love Lucy made its television debut in 1951. Ball became known as one of America's top comedians for her iconic role on the show, which had storylines about marital issues and women in the workforce.
Ella Fitzgerald, 1950s. She was already a widely-known American jazz singer when, in 1958, she made history, becoming the first African American woman to win a Grammy.
J.K. Rowling, 1990s. Rowling is the author of the wildly popular Harry Potter series. The first novel came out in 1997. By 1999, the first three installments of the series held the top three spots on the New York Times bestseller list.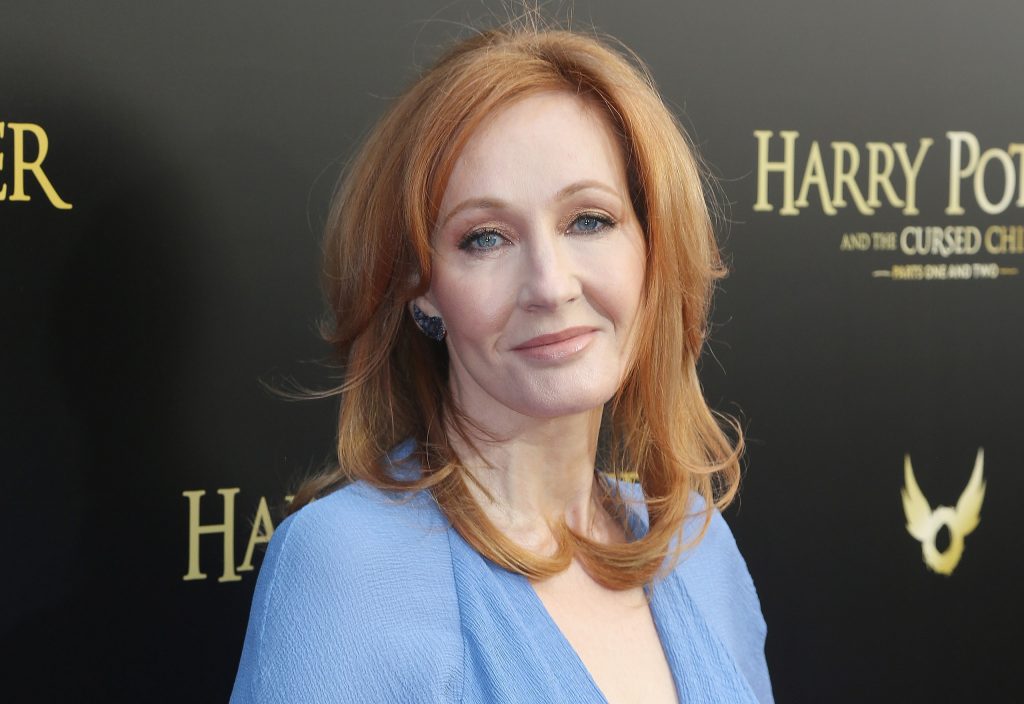 Kamala Harris. 2020 Kamala Devi Harris is an American politician and attorney serving as the 49th vice president of the United States. She is the United States' first female vice president, the highest-ranking female official in U.S. history, and the first African American and first Asian American vice president.