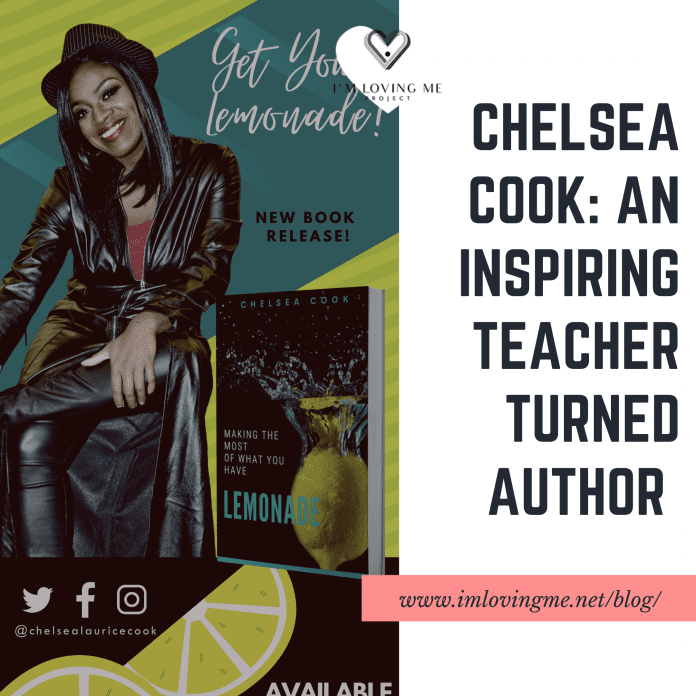 Chelsea L. Cook holds bachelor's and master's degrees in vocal performance from Clayton State University and Georgia State University respectively. Shortly before finishing her graduate studies, Cook burned with a passion for teaching music. So she entered the field of elementary music education, where she struggled to gain footing. However, after years of adjustments and keeping hold of her passion, she managed to get through. Her "out of the box" arrangements have given her advanced Orff ensembles a distinct style that has garnered much praise within their community. Cook's work was so lauded that it became one of Dekalb County's premier elementary to middle school music programs. Her credits include performances at the White House, the Midwest International Band and Orchestra Clinic, The Georgia Music Educators Association Conference (GMEA), 4 National Championships, and the William P. Foster's Program of Distinction Award Recipient. Atlanta Journal Constitution listed her as one of the Top 10 Educators of the 2018 Celebrating Teachers Awards. Cook is also the 2020–2021 Teacher of the Year of Dunaire Elementary.
What do you see when you look in the mirror?
I see a fighter. One that doesn't mind standing for what she believes in and chasing after what she wants.
What do you do for a living?
I'm a music educator by trade. However, I am also a singer, songwriter, playwright, mentor-teacher, clinician and now a new author.
How do you think self-love plays a role in success?
It has everything to do with it. There has to be a level of confidence pushes you to your next level. However, that confidence does need to be fueled from a pure place.
How do you think we, as women, can work together to lift each other?
In order to celebrate others, you have to be able to celebrate yourself. Celebration helps to destroy the seeds of jealousy that are rooted in insecurity, low self-esteem and self-rejection. Competition enables them. When you are confident in who you are, you can freely allow others to be themselves.
Have you had any adversities that you've had to overcome in order to achieve success?
Several. The strongest adversity I had was dealing with a vindictive supervisor. It was 2017 and I was up for Teacher of the Year. Although I had had a few challenges, the school had nominated me as one their top 3 candidates. My principal called me into the office and told me that she was removing my name from the ballot. Later that year, the National Band Association reached out to my district and asked me to apply for one of their most prestigious awards. The caveat was, the principal had to sign off on the application. Of course, she refused to do so. Although this hurt my feelings, nothing could have prepared me for how she conspired with another teacher in the building in an attempt to get me fired. Although this was a very difficult time for me, God kept opening doors. And most importantly, He kept my mind!
What has been your greatest accomplishment to date?
One of my greatest accomplishments was being listed as one of The Atlanta Journal Constitution's top 10 teachers of Atlanta in 2018 …shortly thereafter, I was finally selected Teacher of the year for Dunaire Elementary for the 2020-2021 school year..this was actually after being nominated 6 times…lol
What inspires you to keep growing?
I know there are so many more dreams to be fulfilled in my life and if I stop now, I'll die full. I want to leave knowing that I've done everything that I was put in the earth to do.