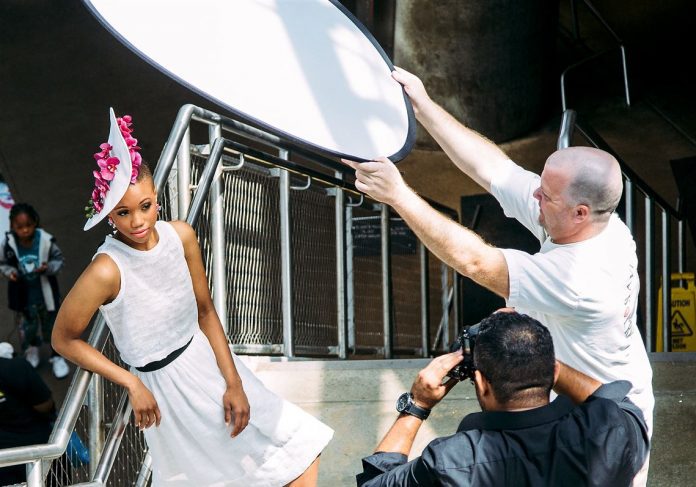 Miyah Knight is a model and food blogger establishing her own food show, Eat It Up! with big aspirations for her life both spiritually and professionally. Growing up as a pastor's daughter, her first priority is learning the lessons life has for her and making sure she's using her passions for a strong purpose. As she's on the brink of her next big project, she has plans to travel and turn Eat It Up! into a major success! We caught up with Miyah this week and chatted business and, of course, self-love!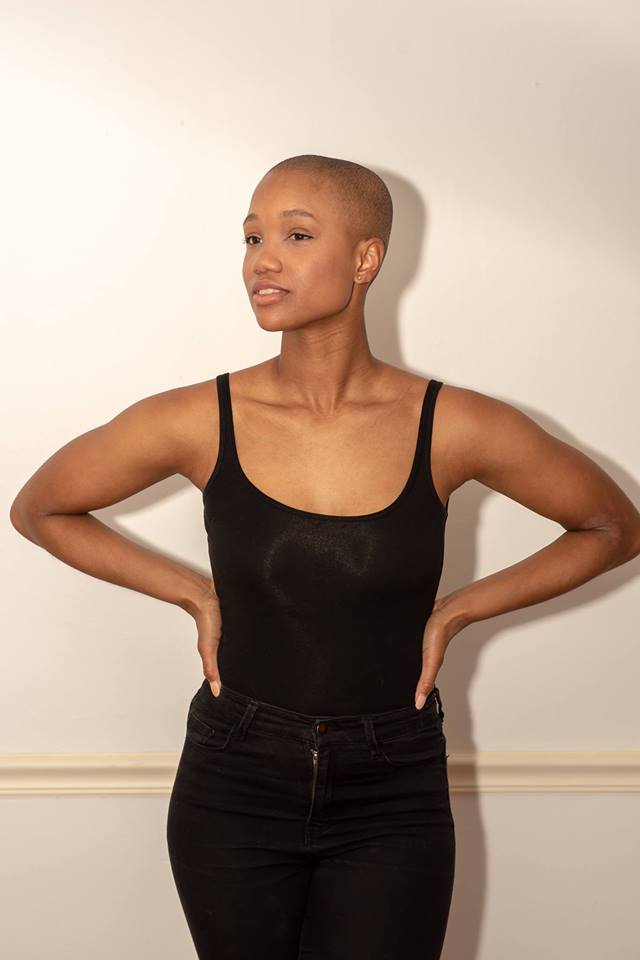 What do you see when you look in the mirror?
I see a woman… eyes like my mom, smile like my dad, mind of my own.
I see me in the moment. Me in the present. I see me. Me right now.
I don't see the teenage me: the stressed, self-hating me.
I see me. Right now. The me who loves God more than herself but loves herself just enough.
Do you have any business ventures?
Yes! I have a food page that I hope to turn into a food show one day.
Any big projects coming in the future?
I'm currently developing my show Eat It Up with new episodes! Hope to travel to new locations, meet new people, and taste new foods as they come on the scene.
What do you most love about what you do?
As a model, I love having the honor of representing a company and evoking their message without saying a word. Actions speak loudly; and I take pride in being able to capture those moments for a brand on camera.
As a food blogger, I love traveling and tasting how people manipulate similar ingredients to produce a variety of unique outcomes.
Where do you see yourself in 10 years?
I want my food show to blow up
I want to be involved in ministry worldwide
I want my student loans paid
I want 50k in my savings
I have a ton of inner goals, but I see myself being comfortable with where God has me
Do you have tips for women in business?
Stay the course
Seek positive council- not all criticism is for your benefit
You can't get it all done alone, build a solid team
Jump! Don't be afraid to make mistakes & go back to review
How do you hope to empower women in business or with an imprint you'd like to leave?
I hope to be an example of how to use the power of God as fuel and not a tool. He is your ever present help, not a hammer you'll pick up & put down after it completes a task
Again, it speaks to the actions of things. My words mean nothing if I haven't felt them or at least attempted to live them myself.
We're all just learning and trying to figure everything out. Some people just complete a lap sooner than the next. The key is to just stay focused on your lane, your business. Your timing is YOUR timing.
What do you think your ultimate purpose is in life?
My ultimate purpose is to bring glory to God through the way He designed me. My hobbies, hopes, dreams all revolve around that purpose.
I remember being in middle school with a project that focused on our career goals. Everyone around me had talents that tied into their life goals. As a pastor's kid, all I knew was how to turn life into a lesson, problems into parables. I cried to my mom because I couldn't find any talents of my own. But my reality was that I could turn my hobbies into my heavenly purpose, and go from there. These days, I'm trying to use every inch of my life to share His love & light.
How do you think we, together, can help women gain confidence & reach their fullest potential?
Empowerment: verbal & financial. It's so important for we as women to put our money where our mouths are in order to push our agendas.
Variety: We're all multifaceted and brilliant in our own right. We all have something unique to bring to the table. Creativity in art, STEM, entrepreneurship, fashion, medical, culinary arts..women can and should live in a world where they're not afraid to achieve it all.
.