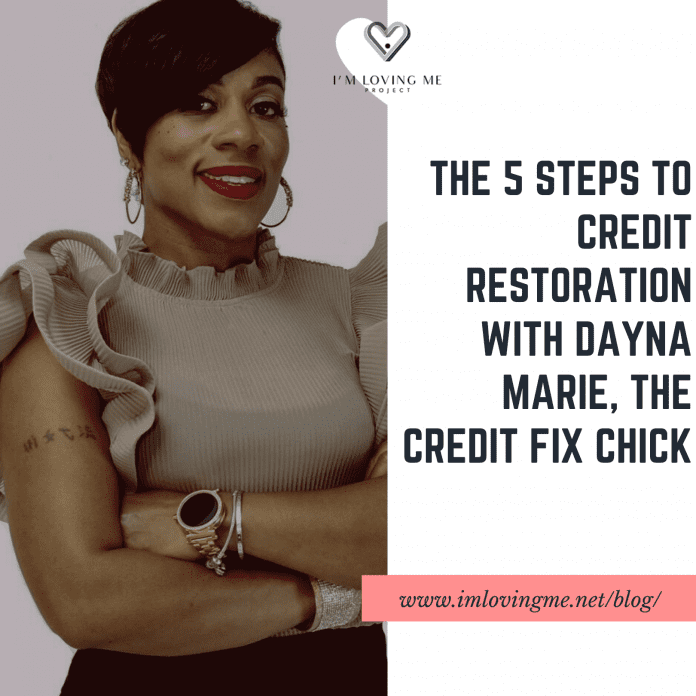 Dayna Marie is a wife, a mom and a glam-ma. She has over 20 years of experience in finance and banking. With an MBA in Finance and Master's in Accounting along with several certifications, Dayna Marie has had the opportunity to work for several Fortune 500 and Fortune 100 companies. She is well versed in credit and credit restoration.
In 2018, Dayna Marie retired from corporate at just 45 years old and started several businesses. She successfully grew her network marketing business from home and now shows others how they can do the same. Dayna Marie is a top leader in her network marketing company, a real estate investor, success strategist mentoring rising business owners, speaker an author and investor.
Dayna Marie's absolute purpose it to teach others how to create generational wealth and break the cycle of paycheck to paycheck for working families.
This week, she's sharing some of her secrets with us on how you can fix your credit and the first steps to take.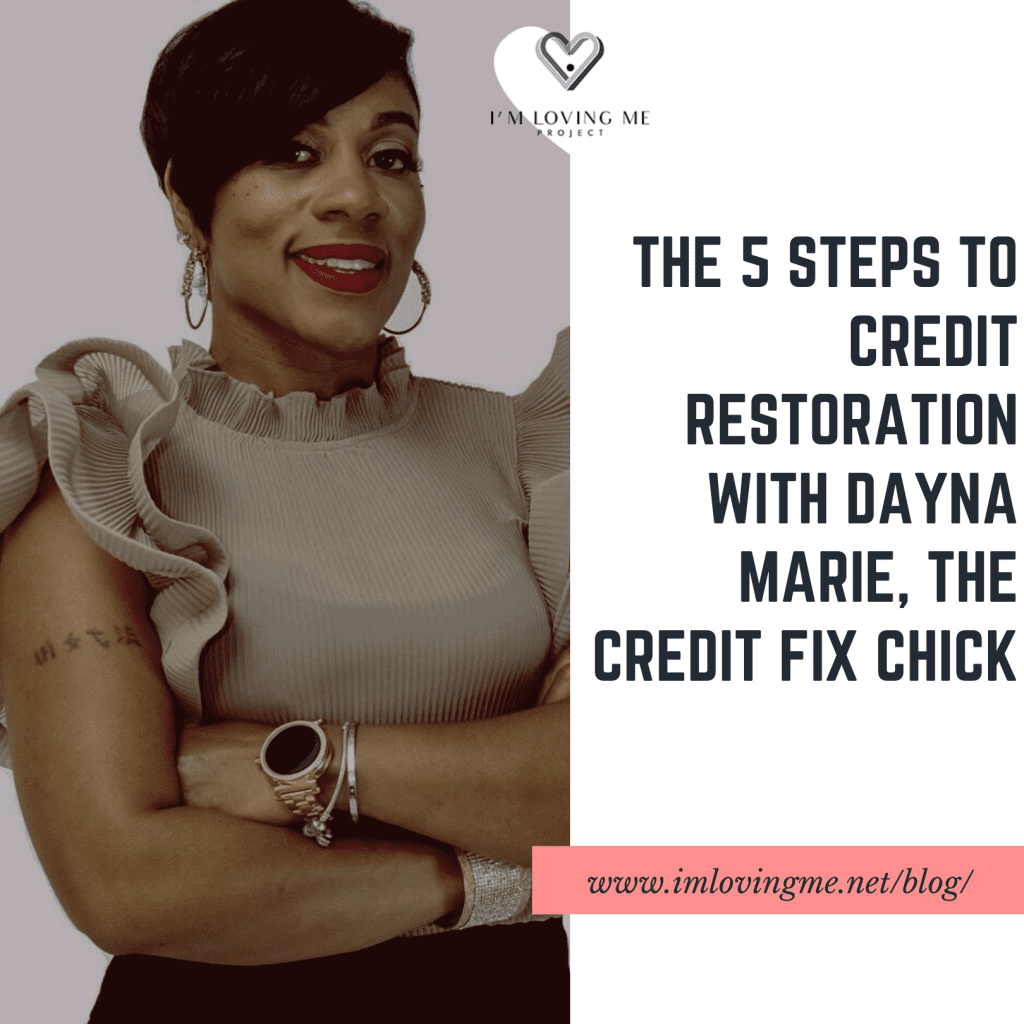 Five Steps to Credit Restoration
> Payment History – 35%
> Credit Utilization – 30%
> Age of Credit – 25%
> Diversity of credit – 10%
> Inquiries – 10%