Glenda Hargrove, a Registered Nurse and owner of brand Pill Apparel based in Atlanta, Georgia lives by her motto 'Nursing saved my life so I could save others.' As a single mother of two making minimum wage, she went to college and became a Registered Nurse. She is forever grateful to the nursing profession because it allowed her to help others while improving the quality of her own life. Over the past ten years, she has practiced in varied clinical settings and now owns clothing brand Pill Apparel. Its nursing inspired t-shirts and hoodies aim to unite Nurse Culture while positively pushing it forward.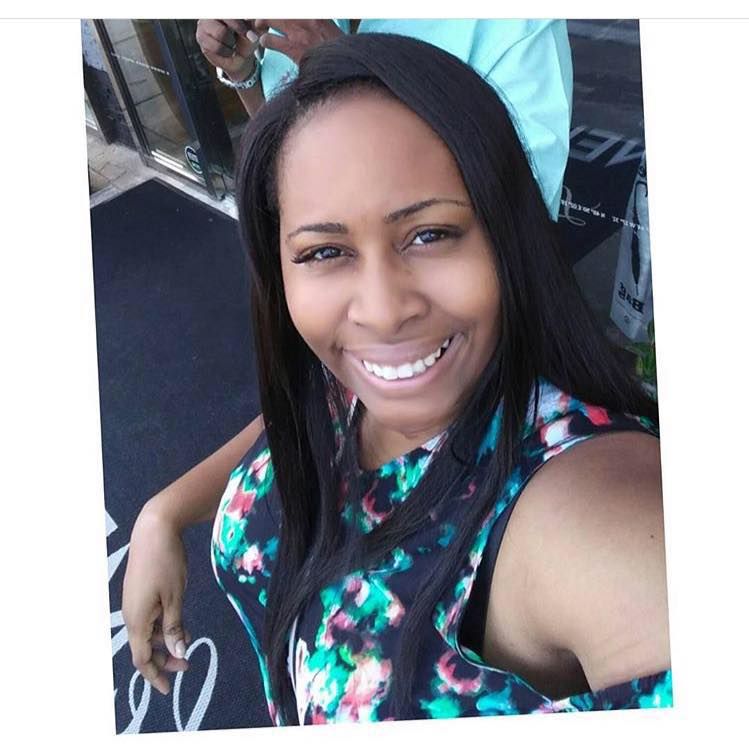 The Three Staples of Pill Apparel include:
Nurses Are Dope represents all things Nurse Culture. Nurses work very hard and deserve to play harder by living our best lives.
Pill News is a major component of our social media platform. Reposting medical and health-related stories to educate and encourage positive discussions.
The education and promotion of Mary Eliza Mahoney. She became the first African American Nurse in the United States in 1879. Sadly most people including Nurses have never heard of her. Pill Apparel is grinding to change this because she is a pioneer in the same regards of Harriet Tubman, Florence Nightingale, and Rosa Parks.
Please check out the Pill Apparel merchandise at www.pillapparel.com. Instagram-https://www.instagram.com/pillapparel/
Facebook- https://www.facebook.com/pillapparel/ Twitter-https://twitter.com/pillapparel Pinterest-https://www.pinterest.com/pillapparel/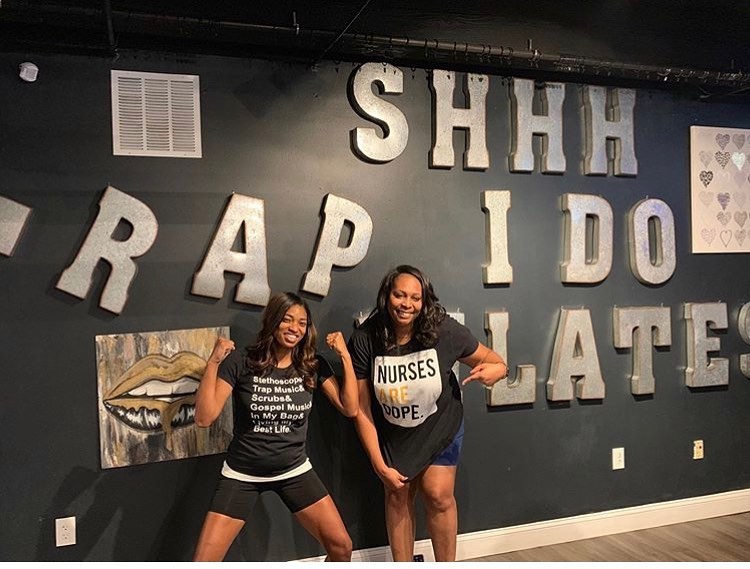 What do you see when you look in the mirror?
I see a woman who definitely does not look like what she has been through. I am a real-world survivor.
What do you do for a living?
Registered Nurse, Realtor, and owner of Pill Apparel
How do you think self-love plays a role in success?
Self-love allows you to know your worth. Knowing your worth will allow you to make the overall best decisions which ultimately contribute to your success.
How do you think we, as women, can work together to lift each other?
Through collaboration and understanding, there is enough room for all of us to be successful.
Have you had any adversities that you've had to overcome in order to achieve success?
Of course and the biggest one was poverty.
What has been your greatest accomplishment to date?
Providing a safe and stable environment for my children to grow up in.