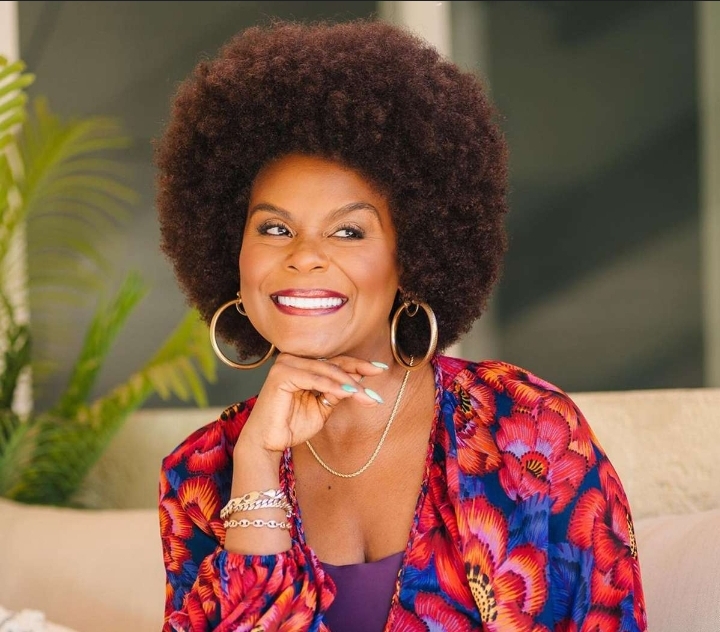 You may ask why Tabitha Brown's announcement of their 20th Wedding Anniversary is a big deal.
It's no secret that marriages are failing at an alarming rate.
In an era when everything has become less – cars have become keyless, arguments have become baseless, attitudes have become careless, couples have become childless (not by choice), friends have become thoughtless, spouses have become heartless, and marriages have become loveless! And a time when we record divorces faster than we conduct weddings. At a time when unions can hardly cross the five or 10-year mark without event and fail like a poorly funded business, comes some positive news from a sister, Tabitha Brown, of "For the Love of Jason" and "Princess of the Row," fame. Consequently, Tabitha Brown's announcement of their 20th Wedding Anniversary has been met with excitement from fans and well-wishers. Howbeit, she and Chance Brown have been together for 25 years! What a feat!
This has put an end to the argument that marriages no longer last!
Tabitha is an actress, a Food Influencer in the Vegan niche, and an Author with two books to her credit – "Cooking From the Spirit: Easy, Delicious, and Joyful Plant-Based Inspirations" and "Feeding the Soul." She not only owns a Vegan haircare line, Donna's Recipe, but she's also a two-time Emmy nominee. Talk about a woman of many parts.
Now, we can learn one or two things from their story.
What are they doing right?
What are they not doing at all?
How have they handled life's challenges all these years to enable them to remain an item?
Is it about a philosophy that has worked for them or their value system?
What do they know that others don't?
The actual celebration is on the 19th of April, 2023, but in the meantime, see what she has to say on her Instagram page.
Go ahead and tell us how you've managed to keep it together if you've attained this feat or even successfully shot past.