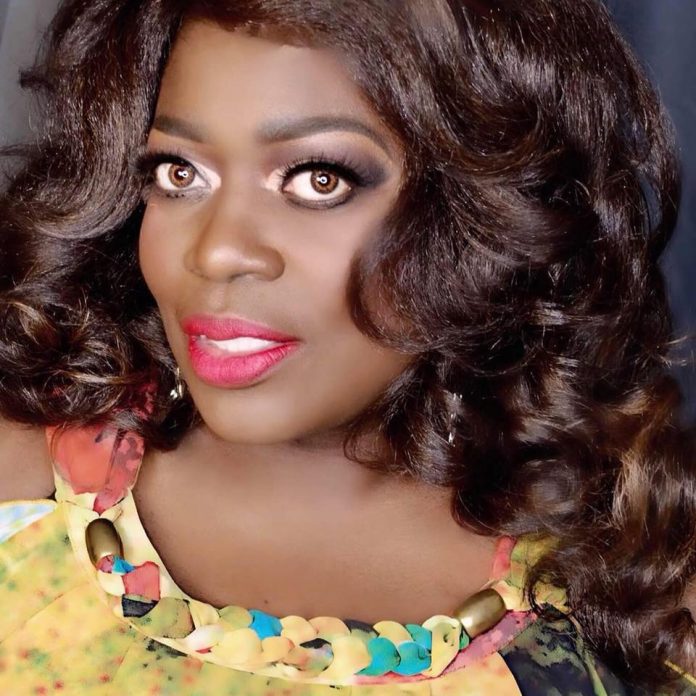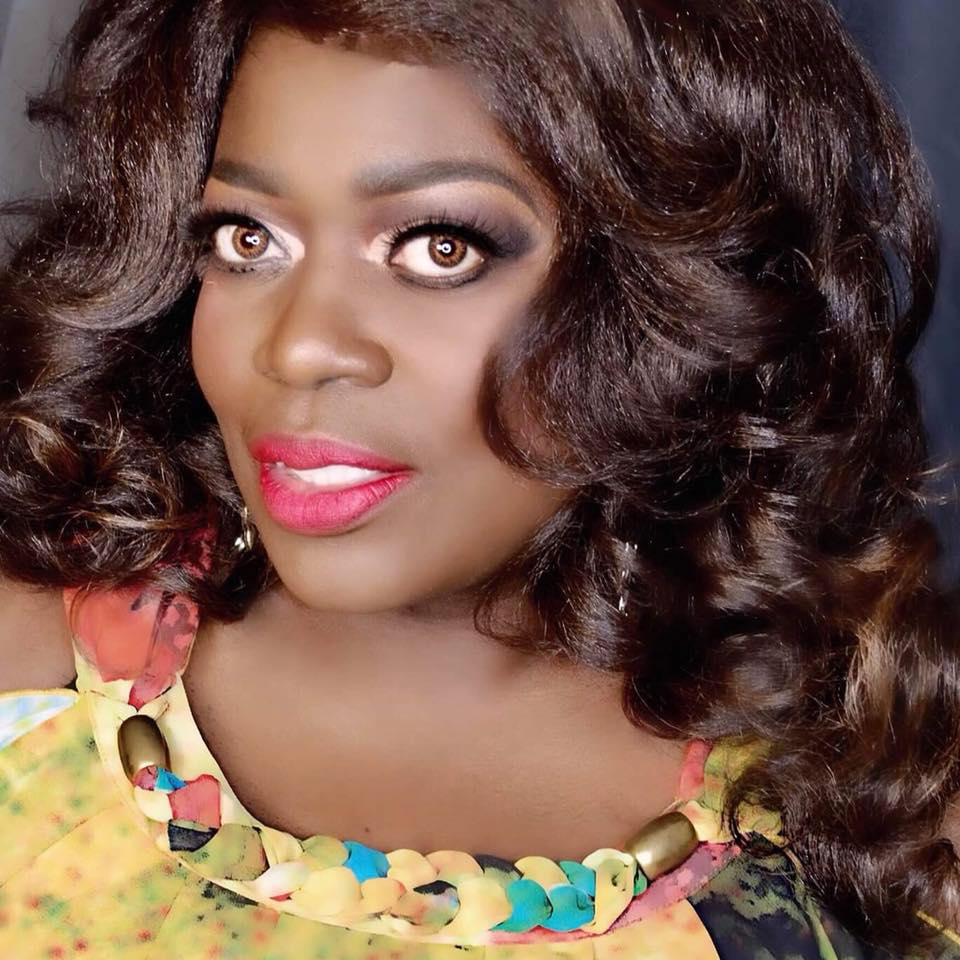 An entrepreneur of several businesses, thought leader, pageant winner and contestant, Omega Mothersill is a woman to know. Now making it her personal women to direct and guide women in business, Omega is inspiring women to become their best selves. Igniting her passion for business, self-confidence is an important aspect. This week, we're chatting with the pageant and business queen herself.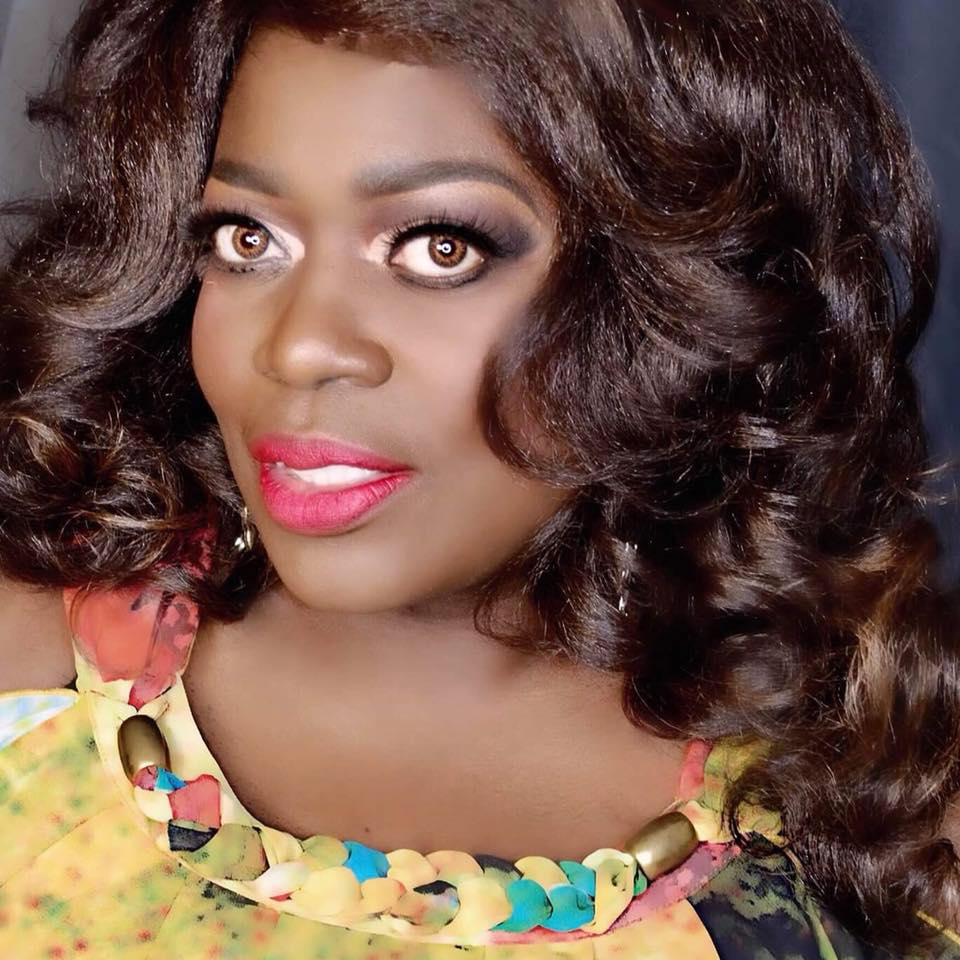 What do you see when you look in the mirror?
When I look in the mirror, I see a warrior, a believer and a victorious woman who knows who she is, where she is going and how she is going to get there. I see Omega AUNTIE Mothersill – The EnhanceU Coach.
Do you have any business ventures?
Yes, I have several business ventures:
Women Business Leaders and Entrepreneur Pageant
Princess Program Pageant
Tempty Tutu
EnhanceU Image and Success Coaching
My next big project is publishing 3 Books
The EnhanceU Coach Pageant Black-book From A to Z
My Crown Ain't Plastic (Book Compilation)
Creating A Sales Mentality with Jarvis El-Amin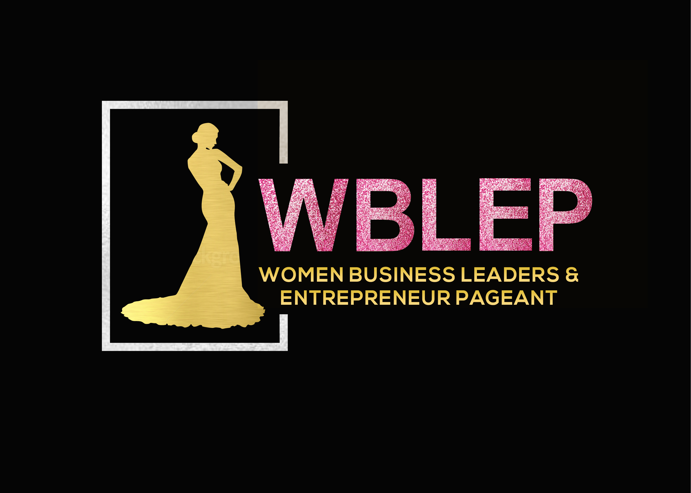 What do you love most about what you do?
What I love most about what I do is seeing the results of successfully coaching a woman in business. Seeing a new business owner go from 'I don't know where to start', to hiring employees and/or support staff.
Where do you see yourself in ten years?
In ten years, I can see WBLEP being an International Pageant, operating in a minimum of 15 countries. I can see EnhanceU Image and Success Coaching Team with over 1000 Coaching clients and me the EU Coach selling out arenas.
I pray I always have a tip to give….
Keep God as the HEAD of your business
Operate every faucet of your business with Integrity
Operate with Balance (God 1st, Family 2nd and Career 3rd)
Be or Become a Thought Leader
Find a way to serve your community (not just in business)
Do a quarterly data analysis of your business
Remember to celebrate the small successes
How do you hope to empower women?
As a coach I empower women in business on daily basis. I coach: believe in yourself and your abilities, learn something new everyday, be an Ultimate Influencer and in Business remember to under promise and over deliver. The Legacy I would like to live and leave is that I believe in celebrating women, I always walk in my truth, that I live on Purpose, I Challenge my best, I pursue my dreams and I keep my vision pure.
What do you believe to be your purpose in life?
My ultimate purpose in life is to see every woman I come in contact with living a whole, productive and successful life. The Tagline for EnhanceU Image and Success Coaching is: I will successfully enhance what you already possess. We all have greatness inside of us, it just needs a little enhancement.
How can we, together, help to empower women?
We can help other women to gain confidence and reach their fullest potential by believing in her, celebrating her accomplishments, supporting her efforts and praying for her success. The greatest success a business woman can ever hope to have is: a team of women believing she can be great, believing she can win and believing that she deserves success through an abundant life! All while encouraging her to live in her truth, walk in her purpose, and praying that she grows in grace and humility. Goget'em Tiger… The EnhanceU Coach