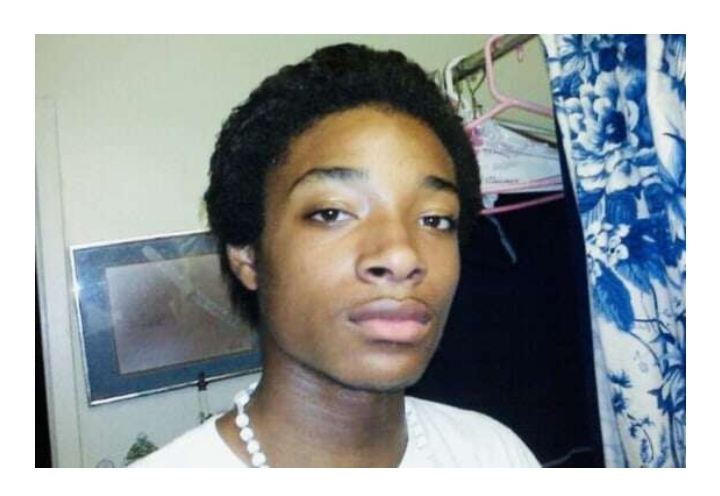 Jordan Neely, a 30-year-old African-American male, died in May 2023 after being choked to death by Marine veteran Daniel Penny. This was due to his severe misconduct and attack on fellow passengers on an F-train. His family has attacked the system for failing to safeguard him and the veteran for using excessive force.

The incident has highlighted a breach in New York law governing chokeholds, prompting calls for a comprehensive ban on chokeholds. Neely's killing has also prompted concerns about police violence and excessive force against Black and brown communities. It also calls into question the logic of allowing a mentally ill individual to judge his liberty reasonably.
Neely had allegedly been homeless for some time at the time of his death. He was psychotic, with PTSD and depression, according to reports. He walked out of his mental health treatment which he agreed to for assaulting an elderly woman in 2021, and was still at large when he met his death. According to experts, his death highlights the terrible repercussions of homelessness and the need for more help and resources for sufferers.
In a recent development, Daniel Penny has surrendered to the police over Neely's killing. This comes amid outrage and protests. Many are demanding justice and reform, activists and lawmakers are advocating for change, and Neely's family and friends are grieving over his death.
The incident has emphasized the need for police reform, particularly a categorical prohibition on chokeholds and increased accountability for law enforcement.
It highlights the ongoing concerns of police brutality and systematic racism in law enforcement. It also brings to the fore the need for genuine reform. This will guarantee that they treat all members of society fairly and justly.
However, the terrible episode highlights the consequences of poorly treated mental health issues. It emphasizes the far-reaching implications of unbridled social and cognitive incompetence. While our hearts go out to the Neely family and loved ones, we invite anyone in the community who needs our assistance to call us at 1-833-735-3588. We can drag one other out of the dark pit of hopelessness and helplessness one at a time!