A single mother who raised two children and raised her sister from age 12. Losing her mother in her early 20's, helped her to understand that in life you must endure and trust God. Evangelist Renneé J. Johnson (Hubb) is a member of Victorious Life of Faith Church where Elder Victor L. Furr is the presiding Pastor. She is the leader of VLOFC Outreach Ministry (HAVE- Hope and Victory for Everyone) and serve with the Culinary Ministry. She assists with teaching Adult's Sunday school, and the Dance Ministry. Renneé J. Johnson-hubb was raised in Prince George's County, Maryland. She has a passion and love for the youth and served over the Youth Ministry for several years. Currently, RenNee' is running a catering business with her sister called Robin & Renneé Catering. (www.RobinAndRennee.com). Rennee is also the founder and author of From Bound 2 Found – and with her passion and love for the youth and served over the Youth Ministry for several years.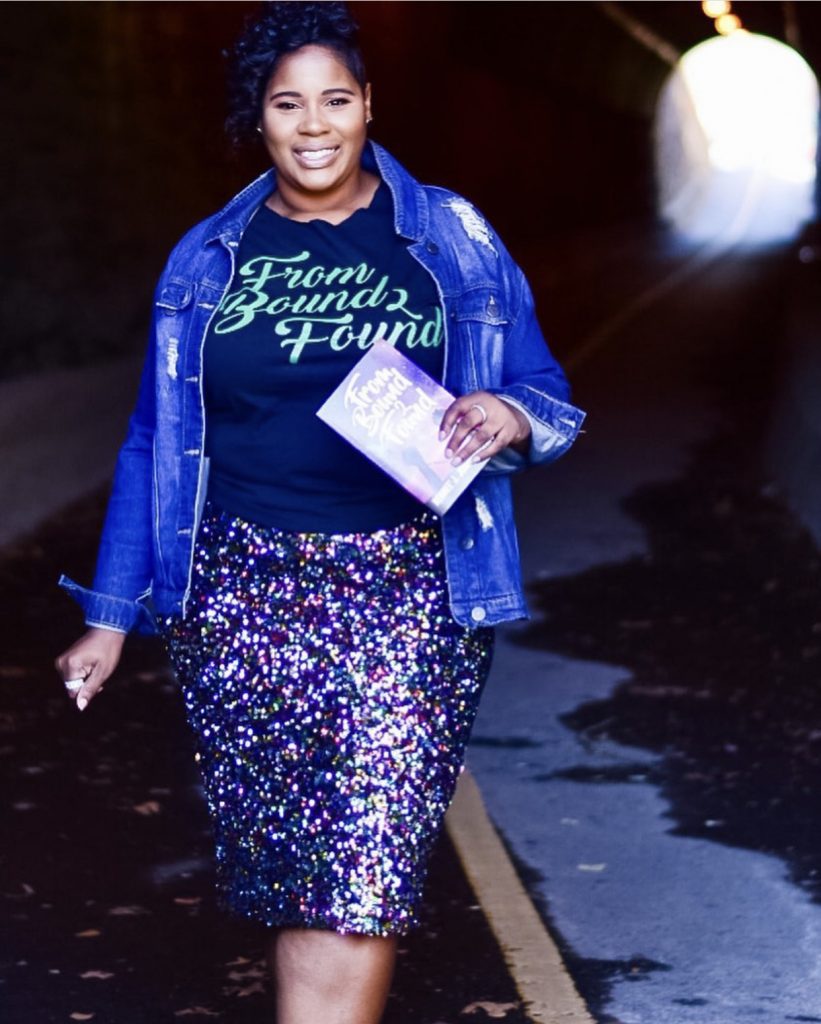 1.)    Tell us about your business. 
From Bound 2 Found (FB2F) books and apparel, created by , are here to engage diverse people and organizations of every community. FB2F is geared towards teenagers, young ladies, middle-aged women, and women who have not discovered their purpose. Letting them know that they have a destiny, that they have a purpose beyond their current situation, and that they are fearfully and wonderfully made. Our passion and goal start a movement that will unlock every woman that may be bound to their past.

2.)    Why did you decide to take the LEAP to become an entrepreneur?  
I lost my job and realized that multiple sources of income are MUST. 

3.)    What's the best part about being your own boss? The worst? 
The best part is watching your vision manifest and the worst part of being a boss. The worst part about being a boss is you can't afford to have a bad day. 

4.)    What have been some of your challenges and successes in business? 
Successes featured on several news stations and podcasts. Understanding that success doesn't happen overnight. 

5.)    What do you love about working in your city? 
The diversity.

6.)    What are 3 skills every entrepreneur should have? 
Networking, ability to listen, and resilience.