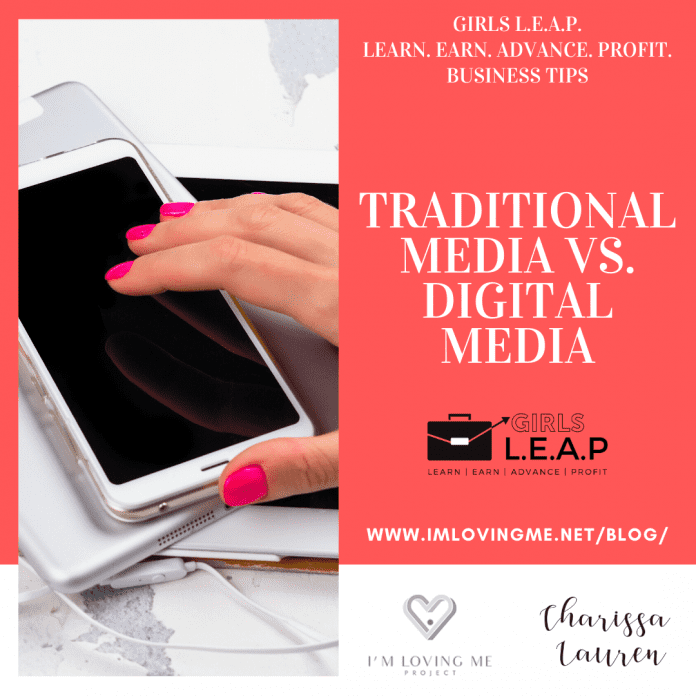 Welcome to the new age, an age thrived in digital platforms. Recently, a friend of CLC's interviewed our team for a college assignment and put into insight a few differences that have occurred in our 'New Age Media'. What has once been a print-driven industry, media and PR today is much more complex due to modernized technology and our beloved social media platforms. Though digital media has created an easier system of sharing, publicizing and promoting, it has also opened many doors and obligations.
Social Media in PR
As stated earlier, pre-social media, the majority of advertisement and promotion was based on print and radio whereas today promotion and publicizing is an every day task and competition. I actually think that a publicist's and a PR Firm's role is much more complex now than it would have been before our social platforms because it is constant. We are constantly competing to attract the viewership and the viewership is constantly changing as quickly as tweets change on your feed. It's a position that requires skill to be quick and strategic.
Though social media is convenient for brands and professionals to push a certain message, it is a firm understanding of relevance that defines the importance of a Public Relations profession. Companies frequently mistake the PR Professionals rule in today's media and believe it is now simple to share topics with an audience, which is true. However, the PR Pro creates a customized aspect of developing an exact message that will specifically sell a brand to the public and consumer all while utilizing researched strategy and knowledge of current trends.
With so many social media sites, how do we balance? And most importantly, which platforms are most effective in business? The answer is not simple. Currently, though we hate to admit, they are all equally as important and necessary. Your business, your profession and brand should have every single social media platform out there. Reason being, you're expanding your audience and market. Each are purposed differently. Those who use Facebook may not use LinkedIN, etc. You want your message everywhere. And at the end of the day, you should see social media as complimentary advertisement and promotion for your business and use it to full effectiveness.
Print PR versus Digital PR
In addition to social media in itself, we juggle with press platforms that have substantially changed over the last decade. We are now in a world where blogs and online magazines are in their prime, and in some cases, more successful in outreach than some print magazines and newspapers. Again, technology is to thank for this. Because of social media, online sources have the control to push their stories faster and more effectively. Digital media has been such a push that professionals frequently debate the current relevance of print magazines. Media professional Samir Husni argues that the print verses online debate has any relevance over a magazines success, however, "In fact, today, the question is not print versus digital media. Media now are not either/or, but rather all," he said. "And at the end of the day, it is audience first, not digital or print first."
In contrary, we have to point out argument with Mr. Husni's observation. We do believe there is a power that digital media possesses over print media, and that power is full control. With technology, you have the control of where you are pushing your information towards, who you are attracting and where you want your brand directed whereas print relies fully on the subscribers and customers. Digital media is more effective when it comes to advertisement and promotion because it is limitless. You can post and repost and share and target as many times as you wish. And when mission one is not effective you can redirect your target.
So how does this make PR different? For starters, we have to question the value of an online placement verses a print placement. Our main goal is to have a brand and message shared to as many readers/viewers as possible. As of late, internet sources have proven more valuable. SPH Magazines said, "Another great point of social media is that an article can be shared through multiple platforms, allowing it to go 'viral' on the internet. When an article goes viral, it can reap in a few million hits. Article sharing also generates more publicity for the magazine."
It goes unarguable that people today are clicking nearly every second of the day. You have to think of the statistics. How many times do you spend looking through a magazine over how many times you spend scrolling through the internet? The PR purpose is visibility and audience building, in summary. Of course we play a vital role in preparing the message but secondly we focus on whom we're delivering the message to.
The PR Role in New Age Media
Our interviewee asked our team if we think the PR Role is more difficult due to the rapid growth in technology. The answer is yes, because it is constant. Technology and social media leave us with a constant source to allow our client messages to be heard. In media as well, stories are shared instantaneously. The digital new age has created an era where content is easily shared and promoted, but our job is to know how to make it effective. When media was based in print and advertisement, you pick up a story one time and that's it, but an internet story is around to stay.
Promotion and press run hand-in-hand in proper PR. For press acknowledgement there needs to be promotion, for promotion and SEO tactics there needs to be press. It's a vicious cycle that requires simultaneous efforts in message and brand building. When used in conjunction, it's 100%. PR is a combination of press, promotion, advertising and marketing and all aspects must be acquired for a brand to truly thrive. A story and message thrive when controlled, directed and placed properly, proven best within digital platforms. Print effectiveness may not be dead in buried, but it's fair to say that PR pros run with the digital era, our new age media.