Ready to Become a
Confident Women!
Time to Embrace who you are and start living as your most confident self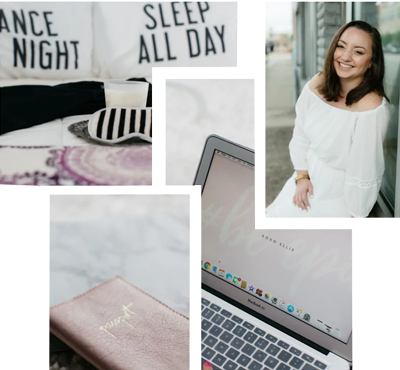 DOES THIS SOUND
FAMILIAR?
You have so many dreams, but you never feel
confident enough to take action

on them?
You want to be passionate about yourself and you life, but
you don't think you are good enough

?
You are finally ready to learn how to truly be happy!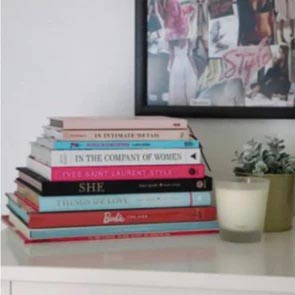 YOU FULLY EMBRACED WHO YOU ARE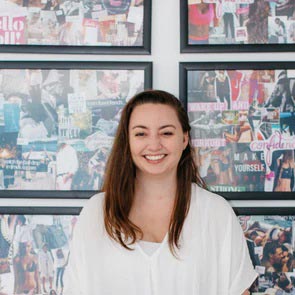 TRULY UNDERSTAND HOW TO FEEL HAPPY
FINALLY FEEL CONFIDENT TO GO AFTER YOUR DREAMS
PRACTICE SELF LOVE EVERYDAY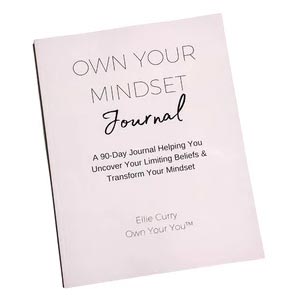 UNDERSTAND WHAT MINDSET BLOCKS ARE HOLDING YOU BACK
OWN YOUR CONFIDENCE PROGRAM
Six month coaching program helping you learn how to be confident in who you are, figure out what is blocking you from taking action on your dream life, & teaching you how to fully love yourself.
What Our Clients Saying About
"I started working with Ellie over 2 months ago. From the first session I felt her warmth and encouragement. Ellie believes in what she does and her commitment is contagious. She has helped me envision who I want to become, and has been there every step of the way. She is a beacon for women who desire to reconnect with their strength and belief in themselves. I look forward to becoming who I DESERVE to be and Ellie will be there to celebrate with me! Than you, Ellie!"
Mandy
"I'm the kind of person who does not like to make decisions, so trying to create a brand for my business by myself was going nowhere. With Ellie's help, I've been able to make decisions easier (whether they're large or small) & stick to those decisions! (Which, if you know me, is a HUGE accomplishment! haha). I realized that I lacked confidence in myself & in my business because I wasn't sure where to go next. Through my 6 months of coaching with Ellie, I was able to find that confidence again. I have a fire lit in my heart for my business & my ability to serve my audience that I had been missing for a bit."
Nicole
"Ellie at Own Your You is incredible at what she does! She helps you step outside of your comfort zone and into new territory. She is patient, understanding, and trustworthy! I highly recommend!"
Eileen
"My experience with Own Your You was great! Ellie (the founder) helped me identify some triggers that were preventing my weight loss goals. Ellie also helped me uncover some truths when dealing with some very loved yet difficult (at times) family members! I am giving Own Your You five very well deserved stars!"
Elaine
"Wow! Working with Ellie has been life changing! Prior to our coaching session I felt defeated and worn down in my business and it was starting to come into my personal life. Ellie helped me work through what I was feeling. She asked specific questions and we came up with an action plan on steps that I could take to change this. She was super easy to talk too."
Brittany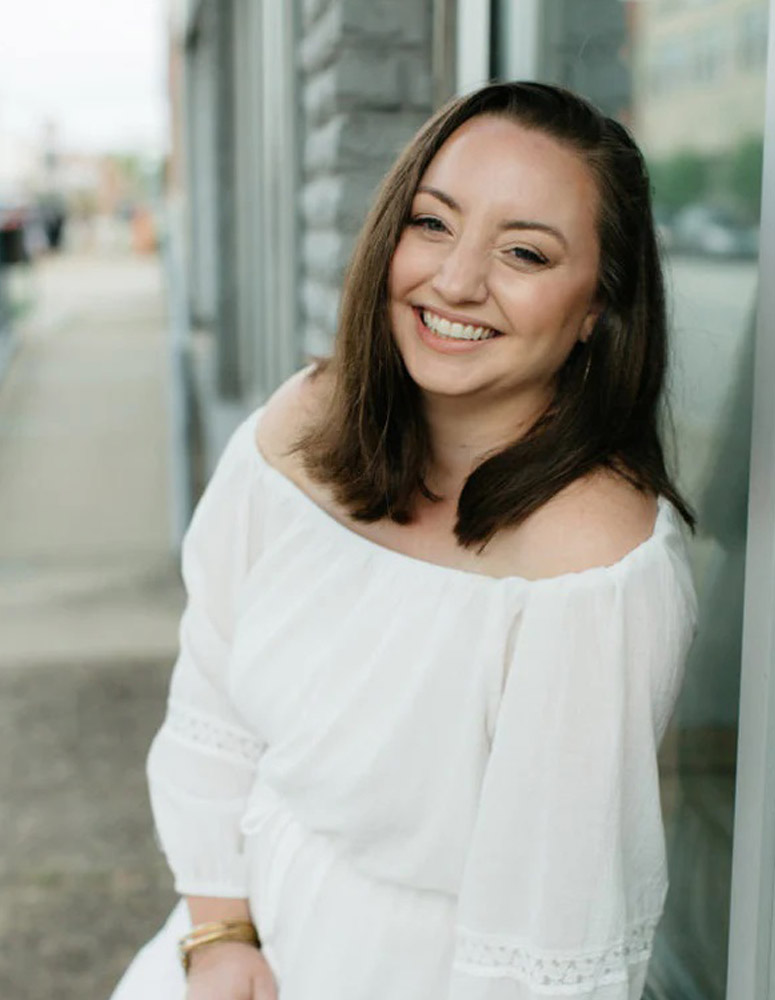 Hello! I'm Ellie Curry and I am the confidence coach and founder of Own Your You. I believe confidence is created from the inside out. When you are able to accept who you are, you are able to become your most confident self.
In my free time, you can find me at the spa, in the Starbucks drive-through, or traveling the world.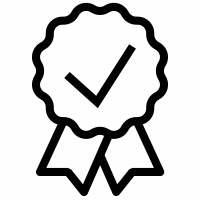 LIFE COACH CERTIFICATION 2018
Each week you will meet virtually with Ellie for 50 minutes to discuss your confidence. You will chat about what type of confidence you want to create, and what is holding you back from achieving it! You will chat about what blocks you have and any fears keeping you from showing up in your life the way you desire. When working with a coach a lot of times there are deeper reasons keeping you stuck from achieving your dreams. Ellie will help you uncover them with her coaching approach and help you work through them, while also teaching you the tangible tips on self care, self love, and working through your feelings.
As you work with Ellie each week your journey will be customized to your individual needs and lifestyle. You will be able to ask questions, talk through ideas, and discover new tips on how to show up as the woman you want to become. This is a journey of self-discovery that no one but you can take. It takes courage, bravery, and a desire to live life boldly, which we believe is inside of you already. At the end of each session you will spend a few minutes creating takeaways with tasks for the week ahead that are specific to what you have discussed throughout your session! By creating these takeaways with your coach each week, you are starting your transformation into owning your confidence!
24X 50 MINUTE VIRTUAL CALLS
TELEGRAM SUPPORT IN BETWEEN SESSIONS
COPY OF OWN YOUR MINDSET JOURNAL
WANT TO DISCUSS IF COACHING IS RIGHT FOR YOU?
BOOK A DISCOVERY CALL TODAY
Jump on a free discovery call to see if confidence coaching is right for you!
Frequently Asked Questions