Own Your Power.
Create Your Life.
The I'm Loving Me Project offers Life Coaching to women who are ready to partner with a trusted advisor who wants and expects the best from them.
Our coaches will challenge you to perform at your best and hold you accountable for the goals you set for yourself.
Do you feel like your heart is nudging you
toward something better

, but you're not sure what it is?
You know the frustrating, yet sometimes exciting
feeling that life holds more for you

, but you're not sure where to begin to make that a reality?
A life coach can help you navigate through all your doubts and insecurities and empowers you to create and step into the life you've only dreamed of.
We recommended that you work with your life coach for 6 months to build trust and immediately start working on your limiting beliefs. Frequent topics include:
Why choose an ILMP Coach?
Most of us have been where you are, and we know firsthand what it takes to do the growth and healing work. We believe in you! We believe in your right and your ability to live a fulfilling life.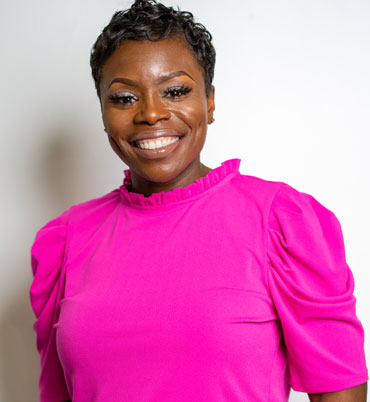 Founder I'm Loving Me Project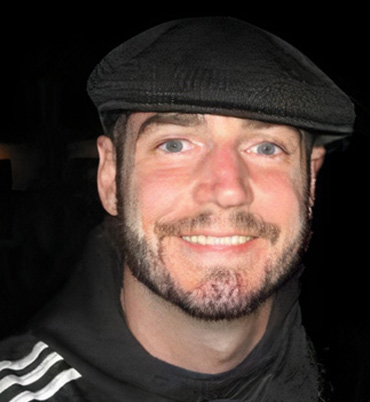 Author, Trauma Crisis Counselor