Understanding the seasons of life and how it will ease your suffering Master Class for Healing and Personal Growth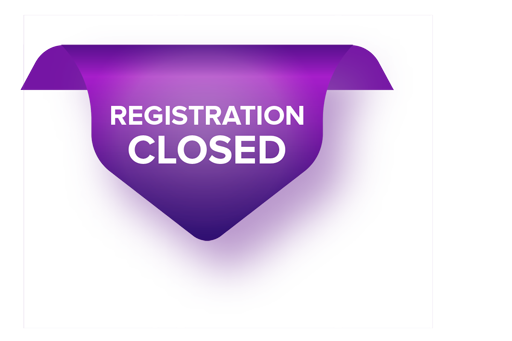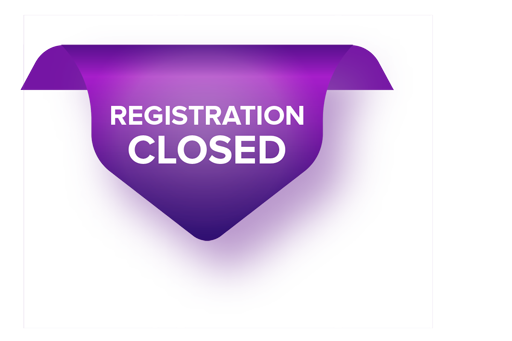 Understanding the seasons of life and how it will ease your suffering Master Class for Healing and Personal Growth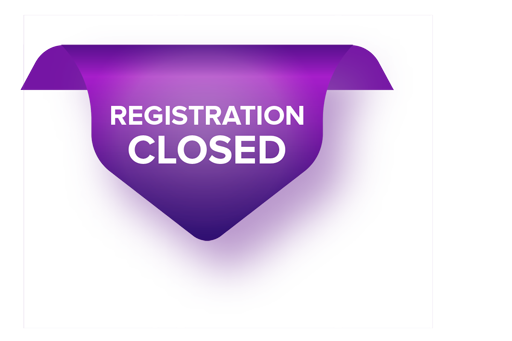 your own life cycle has
its seasons.
Just as the earth experiences Spring, then summer, then fall, and finally winter- your own life cycle has its seasons.
Have you experienced a
time in your life

when everything was

going right

, and it seem like nothing can stop you?
Opportunities were
coming your way

left and right and then life happened?
You started to
experience challenges

, or felt the need to

self-reflect

?
If so, then you've experienced the different seasons of life.
The seasons of life are natural and an important component to your growth and healing. It is something that is unavoidable, inevitable, and manageable.
Most of us think life just happens to us, but once we learn the seasons of life and what stage we're in, we can adapt and adjust and enjoy our lives to the fullest or provide ourselves with the self-care needed in order to get through the fall and the winters.
Master class is designed to: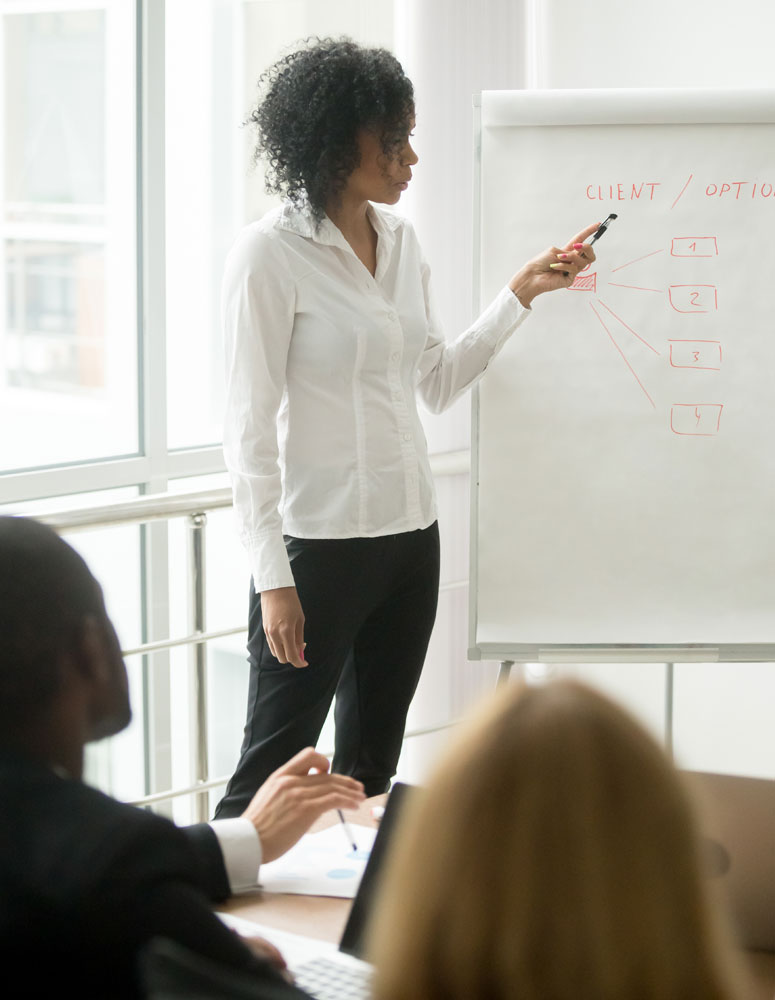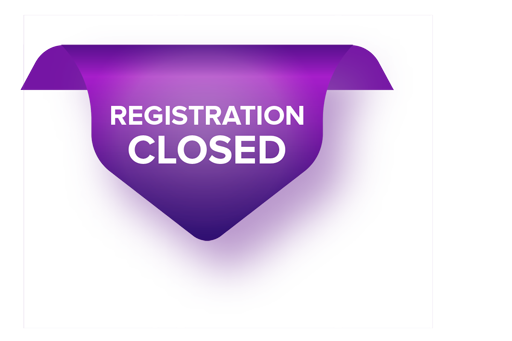 It is important to be clear about what you're signing up for
To successfully complete this MasterClass and reap the benefits it offers you are being invited to:
The seasons of life are changing constantly because of the choices and decisions we make on a daily basis. A seemingly insignificant choice today could very well change the tide of the seasons as we move into tomorrow.
If this feels right to you, and if you're ready to discover more of yourself and do the work, then Register Now!