Immerse yourself for 3 days with likeminded women. Get deep clarity, discover how you can make lasting change and live a purposeful life…
The Desoto Hotel - Savannah, GA
This is a girl's getaway with a purpose. "The intention of this intimate retreat is to provide a structure that will enable and empower you to strengthen the four elements of your being" Mind, Body, Soul, and Emotion. With the help of our amazing coaches and practitioners, you can expect to prepare to learn how you can release the stresses of life and start to create the kind of life you desire and become the best version of yourself. Come learn how to overcome thoughts and habits that are not serving you. Learn how you can not only change the 4 elements of your being but also your pocketbook.
This Self-ish Retreat is for the ones that hear the call, or feel the pull. If you're ready to do whatever is required to grow, then I encourage you to start packing!
Premier Sponsor & Special Guest:
Will be revealed Later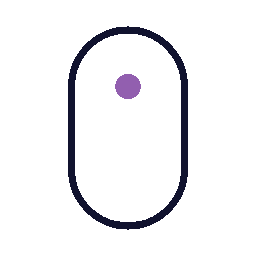 Meet some of your amazing sistas poolside at our welcome reception. Enjoy food, drinks and fellowship.
Kick it with your Sista's one last time for a beautiful Brunch. Wear your sunday best while you enjoy great food and cocktails before you hit the road.
The Ultimate Girls Getaway Weekend is Back!
Self-ish Retreat 2023 Hosted by Gloria Ward and The I'm Loving ME Project
Food, Fun, and Sisterhood all in one Weekend. June 23-25th in Savannah GA
The Ultimate Girls Getaway Weekend will be Back!
Self-ish Retreat 2024 Hosted by Gloria Ward and The I'm Loving ME Project
This Event Is For You If You're: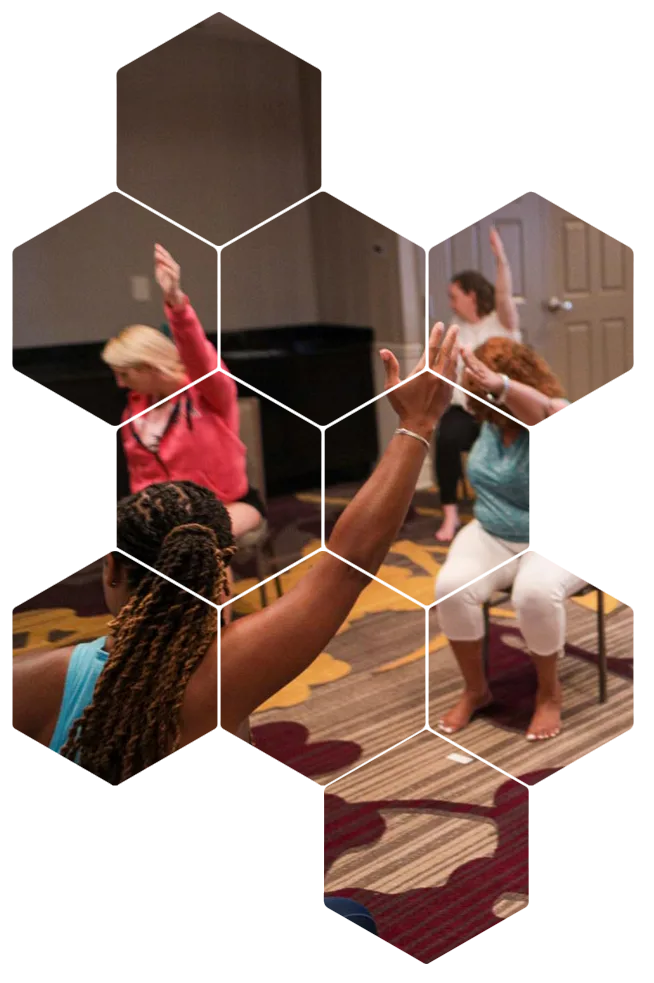 15 East Liberty Street Savannah, GA 31401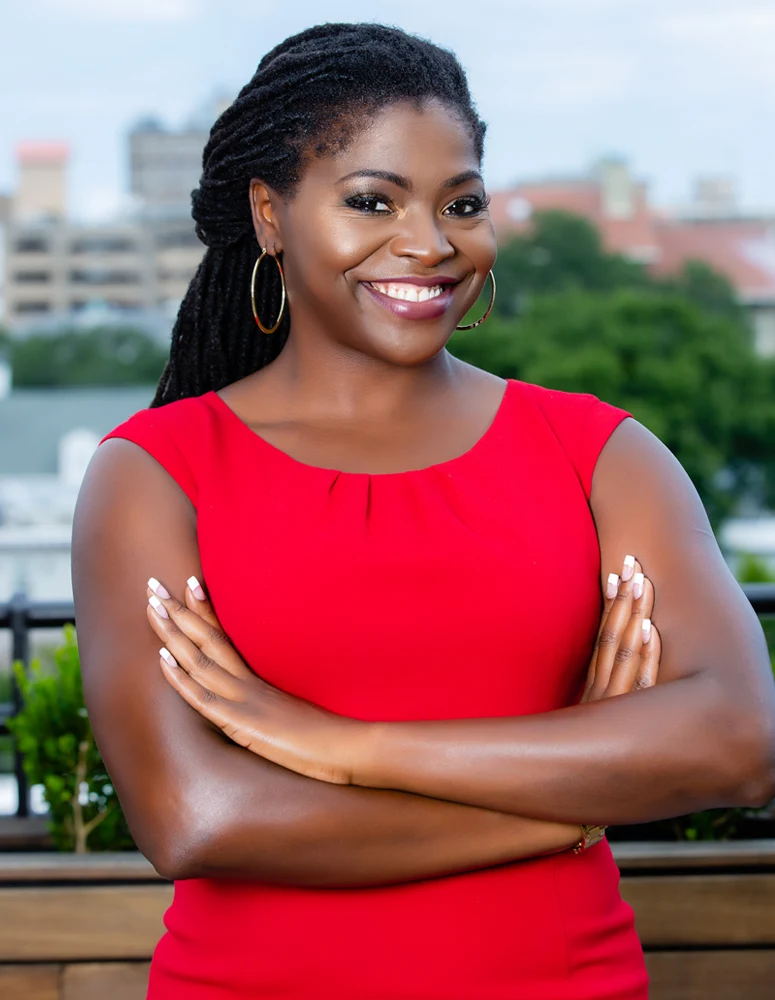 Our Premier Sponsor & Special Guest:
Born into humble beginning's where her front door led to a half paved dirt road in Savannah, Georgia, on the West Side, Mahogany knew at a tender age that she wanted to be on the big screen. She knew that she was destined to be a star. Growing up in the inner city of Savannah, she encountered several obstacles, from being homeless to missing consecutive meals on the weekends to significant life lessons and mentoring sessions that would soon recreate the very city she called home. 
As a child, she watched her favorite artists on the boxed TV screen. She began to perfect her craft of dancing and entertainment as she studies the moves of Michael Jackson, Jennifer Lopez, Bobby Brown, and honed into her acting skills by watching female actresses like Angela Basset. It was then, at this time, that she began her love affair for the arts.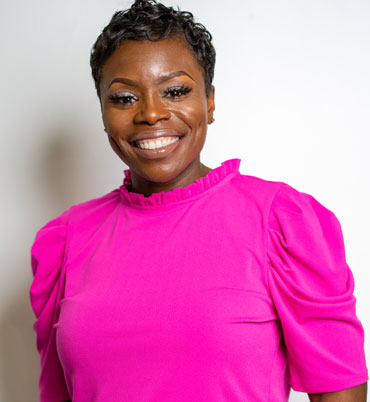 Founder I'm Loving Me Project
Motivational Speaker, Community Leader & Activist, Influencer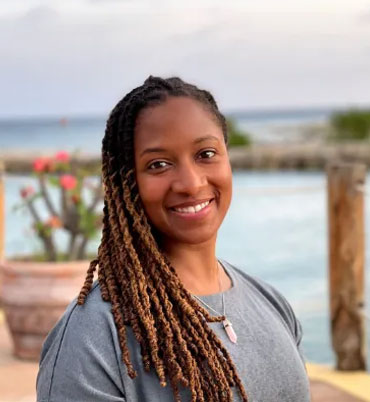 Yoga & Meditation Teacher|Entrepreneur