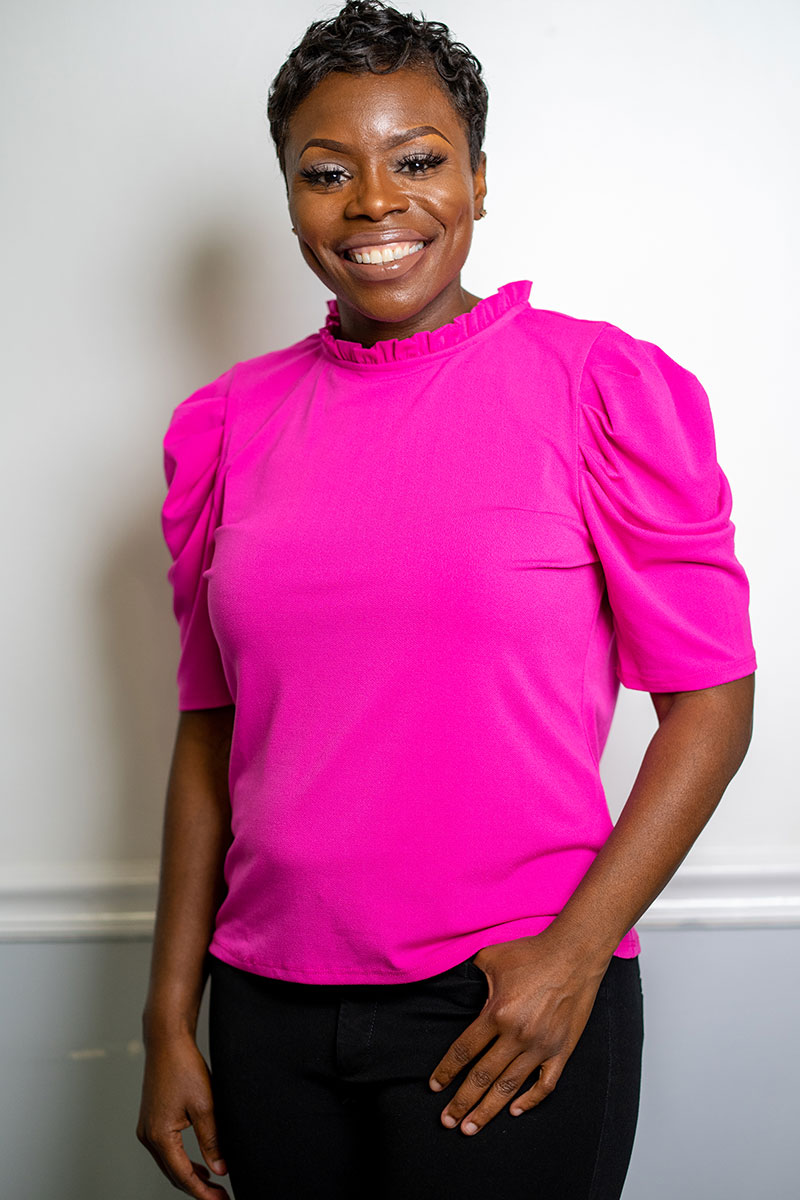 ILMP Partnership Retreat?
Gloria Ward L.E.A.P. partnership program is an exclusive opportunity limited to 100 serious women worldwide. Each of whom is committed to building and living a life they ever imagine.
Members of the L.E.A.P. partnership will enjoy the opportunity to network with and learn from Gloria and her friends while enjoying some of the amazing destinations on earth. From the pyramids in Egypt to the Sky scrapers in Dubai.
The L.E.A.P. Partnership includes personalized lifestyle and mental health coaching, access to business opportunities, partnerships and the ability to get advice from members who achieved the pinnacle of success. Ten percent of the $5,000 annual membership dues directly support Students without Mothers. Thus partners contribute more than $75,000 to help a student who lost their mother to death, incarceration or other attend college. 
Membership in the L.E.A.P. Partnership is by application only. Membership can be renewed annually by invitation only. To request a formal application, Contact the L.E.A.P. Partnership Team.