Founder and the creator of Find Body Freedom, a program created for women who have felt trapped in battles with their bodies, Ilene Leshinsky teaches women to stop their struggles with body image, weight, and their relationship with food so they can learn to love the bodies they're in and eat with joy. We don't always realize how important body image can play in our day to day mental health. It goes hand-in-hand with self-love! How you feel about yourself on the outside reflects how you feel inside and vice versa. Ilene teaches women to love themselves inside and out and we're privileged to interview her this week.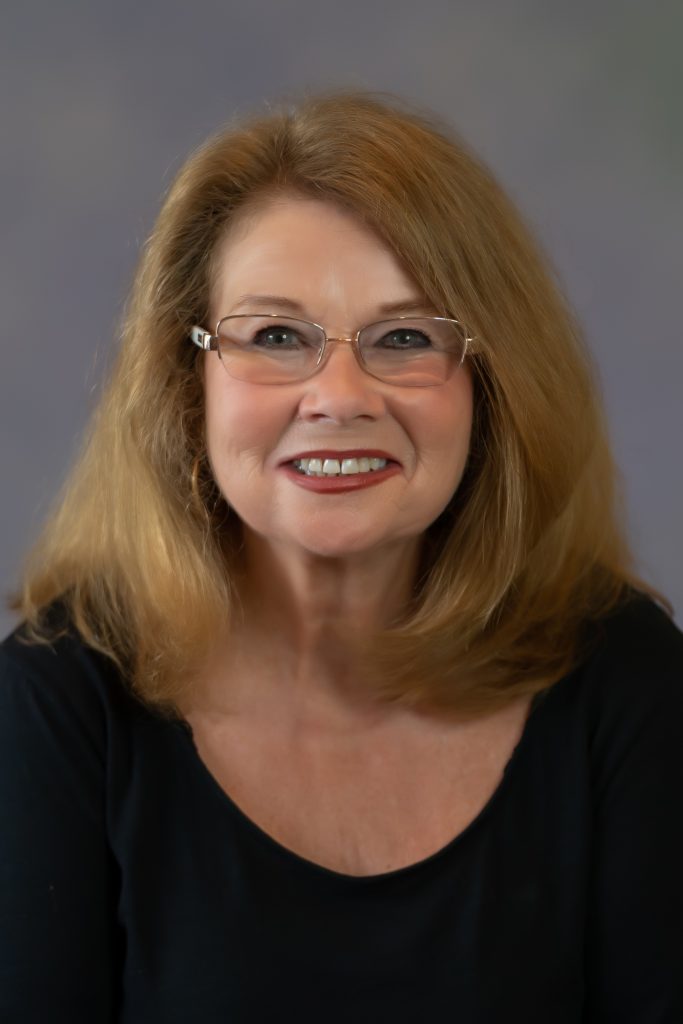 1. What do you see when you look in the mirror?
This is such a wonderful question for me since I work with women who struggle with body image and have had my own battles with my body for many years!
Firstly I see a woman with lovely energy radiating from her heart. I see an Aging Goddess whose wisdom is written on her face and her body.
I also see a woman who still works on loving her body – with all of its imperfections – exactly as it is!
2. Tell us about your business ventures.
I am the founder and the creator of Find Body Freedom which is a program I created for women (like me) who have felt trapped in battles with their bodies for as long as they can remember. I teach them to stop their struggles with body image, weight, and their relationship with food so they can learn to love the bodies they're in and eat with joy.
I created the first iteration of the program in 1992 after deciding to leave the weight loss industry. The Gateway Group (the first program) focused on the principles of intuitive eating. That program, about a decade later, became BodySense, which ventured more into body image – a necessary inclusion because of the growing preponderance of marketing and social media messages promoting the importance of how to have the "perfect body".
In 2018, I rebranded the program and Find Body Freedom was born, specifically targeting women who have felt trapped in body battles and who finally want to be at peace with their bodies. FBF is a comprehensive program of five modules that can be done online or in person, individually or in group. I also offer a variety of workshops, classes, and individual coaching packages based on Find Body Freedom principles.
Also of note is my being a licensed psychotherapist for 25 years (in private practice for 10), working primarily with women and teen girls.
3. Any big projects in the future?
Developing Find Body Freedom and putting it online has been a huge undertaking! It's exciting and frustrating. I'm developing so many new business muscles so to speak.
As far as the future is concerned, I'm doing a "Boost your Body Image" workshop locally, in Palm Beach Gardens, FL. I have been and will continue to do radio and podcast interviews, along with holding weekly Facebook Lives.
I would love the opportunity to partner with someone in my field for online and in- person workshops. And my heart's desire would be to hold a live retreat. South Florida, where I now live, is paradise and would be a wonderful area for a weekend retreat where women (or mothers and daughters) could practice positive body image and mindful eating.
4. What do you most love about what you do?
I love working with women! I love helping them experience their true power and potential – and their beauty. So many women have come to me thinking that if only they could change their bodies, they could change their lives. Naively, I felt the same way. They were wrong and so was I!
What does transform us is to learn to love the bodies we're in and to honor and respect them by taking good care of them. I love it when I see women change their feelings and attitudes about their bodies. That changes their lives!
5. Where do you see yourself in 10 years?
I'm 71 years old and I see myself in ten years still doing what I love, still working with women and the Find Body Freedom program.
6. Do you have any tips for women in business?
As much as I have faith in my abilities and skills, when I started in private practice in 2008, I was scared. So many what if's! What if I can't pay the rent? What if no one likes my program? What if no one likes me? Then I said these words to myself: "Stop it, Ilene! That's not helpful. You have gifts and talents to share with the world." This message to myself is even truer today than it was back then. So I still say it to myself as I venture forth into the world of online coaching.
I would also say: do what you love. And infuse yourself with large doses of patience, persistence – and coffee!
7. How do hope to empower women or is there an imprint you'd like to leave?
I am so gratified when I help women increase their self-love, self-acceptance, and self-care! Furthermore, I have made it my mission to stop the emphasis we women have historical placed on our external selves – through dieting, extreme exercising, and body reshaping – so that we don't continue to pass on this "craziness" and misplaced energy, to our daughters and to the next generation of women.
We owe it to them to love our bodies and ourselves! Did you know that 81% of 10 year old girls are afraid of getting fat?
8. What do you think your ultimate purpose in life is?
To heal myself – so that I can facilitate the healing in others. And to heal others so that I can continue to heal myself! That energy flow is so important.
9. How do you think we together can help women gain confidence and reach their fullest potential?
It's already happening! Women rising up, stepping into their power, speaking their truths and owning their lives!
Regardless of how one feels about the "Me, too!" movement and regardless of one's political affiliation, just look at the number of women on the national stage and the hundreds who are saying: we are speaking now so that our daughters and the next generations of women will never again be silenced or dismissed.
I believe that it's our obligation and responsibility to keep that energy moving and alive.