I'm Jade Williams. I was born in East Point, Georgia, and raised in Savannah, Georgia. I'm an Empowerment Coach and Financial Strategist, and I have 3 children.
Getting to where I am today, dates back to my childhood. My grandmother would have me balance her checkbook, organize the bills, write checks, and prepare them for mailing, every month. When she passed away in 2004, I carried on doing the same for my grandfather.
As an 18 year, fresh out of high school, my first job was as a bank teller for Suntrust Banks. I worked there until I became pregnant with my 1st child.
I got my start in the accounting industry in 2015. I had absolutely no experience for the Bookkeeper position that I applied for. I was offered the position and the company taught me everything from start to finish.
In 2018, with only $800, I stepped out on faith and opened my own accounting firm.
Last year, I created Wounded To Wealthy, to empower hybrid entrepreneurial women to unapologetically obtain freedom and wealth by recovering from financial traumas, realigning their mindsets, reimagining, and redesigning their lifestyles.
I'm also the Founder of Bookkeeping Bestie University which was created to provide Tax & Accounting professionals with innovative industry education to further develop their skills and grow their firms.
I was 19 years old and my oldest son was 2 when I experienced a life-defining moment that has been instrumental in my growth as a woman. I had been depending on my son's father to provide for me from the moment we got together. After I'd confronted him about cheating, he moved out and took EVERYTHING. All we were left with was a couch. My grandfather passed away months prior and he had been the only father figure in my life. (It's safe to say, I had a lot going on mentally) After not being able to pay the rent, I moved out of the apartment that we shared and into my grandparents' home which was under foreclosure and had no lights or running water. During that time, I learned some valuable lessons and made a decree that I would never allow myself to go back into a situation like that ever again and I would become an advocate and empower women to always have "their own". That period of my life was very instrumental to my growth into the woman that I have become today.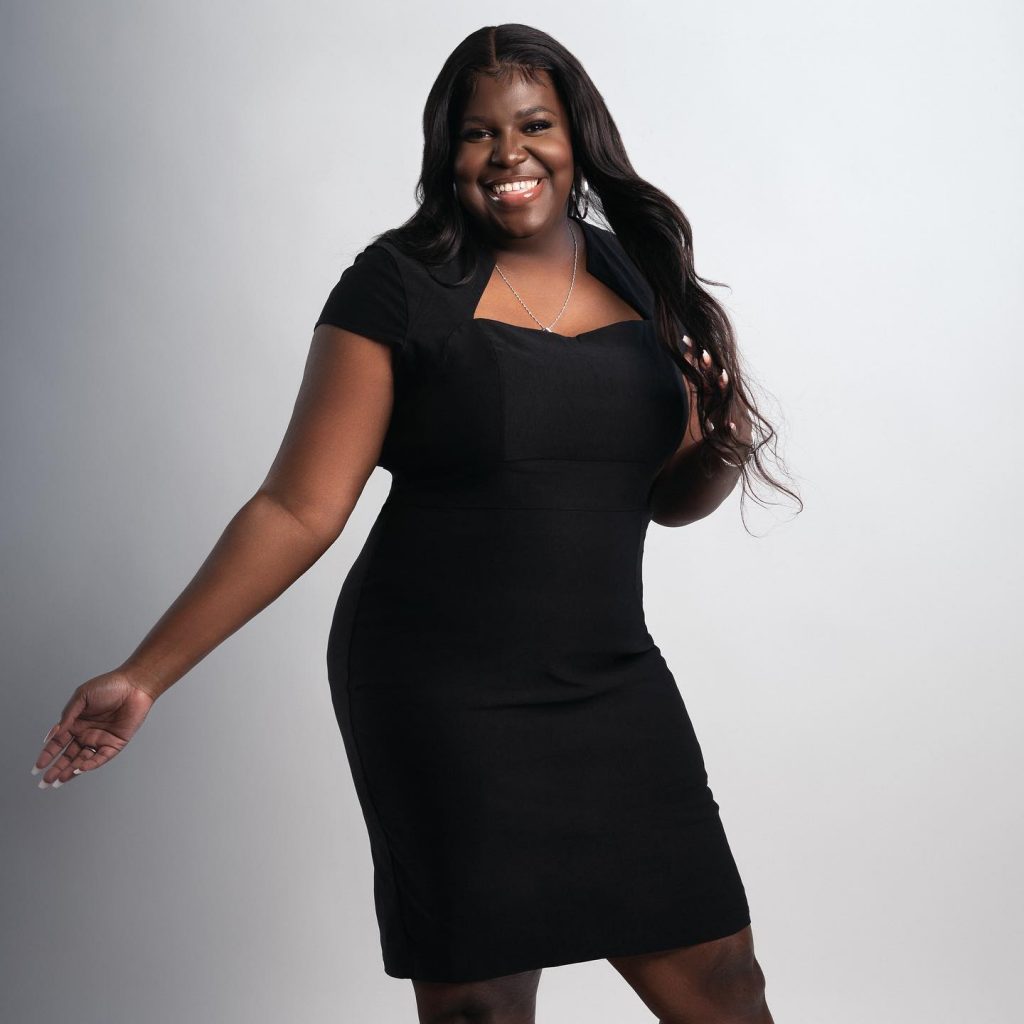 To me, International Women's Month and Black History Month are the times when we are not able to be disregarded for our accomplishments and the way that we have influenced society. It's the time when our contributions are openly recognized and can't be denied. We've chosen to take the stand and fight for what's rightfully ours and these are just two months where it's in everyone's face, undeniably.
I want modern women to have an Unstoppable & Unapologetic mindset.
Modern women face a number of challenges but the two that stand out to me the most are wage gaps and the lack of equal opportunity. It is my belief that women can overcome these challenges by fighting back, speaking up, and not accepting no for an answer.
I want modern women to have an Unstoppable & Unapologetic mindset. For so long, women have been told to shrink back and tone it down. Women have felt "bad" about being seen as the black sheep. They've given up because of gender bias and have second-guessed themselves when being looked over for that promotion but I want women to unapologetically go after everything that they want.
Does success come at a price? I believe that success comes at a sacrifice. Price is what you pay. It sounds very transactional. Whereas sacrifice is what you do. You give up something when you sacrifice. If you pay a price for success, how long does it actually last? Every item that we buy has a lifespan, and success is about accomplishments. No one can take our accomplishments away from us. I am big on defining words before I come into agreement with them so based on definitions, I believe that success comes at a sacrifice, not a price.
My final message to all women… Dear Modern Woman, everything that you want, wants you! You are fearfully and wonderfully made so go after EVERYTHING that your heart desires. Let nothing stop you! Don't apologize for your pursuit! No matter who pretends to not see you, YOU ARE ENOUGH!
Follow Jade on Instagram and Facebook, and check out JadeWilliams.com