Immerse yourself for 3 days with likeminded women. Get deep clarity, discover how you can make lasting change and live a purposeful life.
What is the
Self-ish Retreat?
This is a girl's getaway with a purpose. The intention of this intimate retreat is to provide a structure that will enable and empower you to strengthen the four elements of your being" Mind, Body, Soul, and Emotion. With the help of our amazing coaches and practitioners, you can expect to prepare to learn how you can release the stresses of life and start to create the kind of life you desire and become the best version of yourself.
Come learn how to overcome thoughts and habits that are not serving you. Learn how you can not only change the 4 elements of your being but also your pocketbook.
This Self-ish Retreat are for the ones that hear the call, or feel the pull. If you're ready to do whatever is required to grow, then I encourage you to start packing!
Next Self-ish Retreat: June 23rd - 25th 2023 Location TBA
Cost: $60.00 Cost includes access to 3 interactive workshops, Workbook, T-shirt.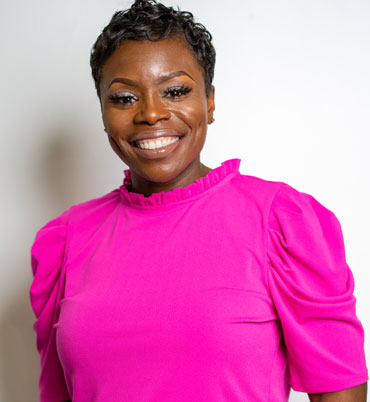 Founder I'm Loving Me Project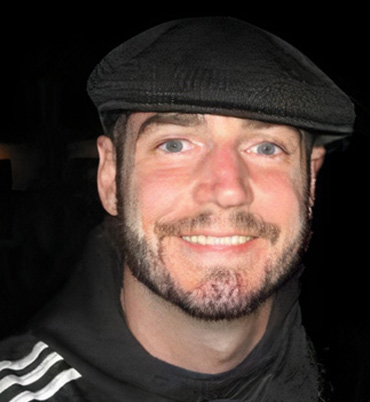 Author, Trauma Crisis Counselor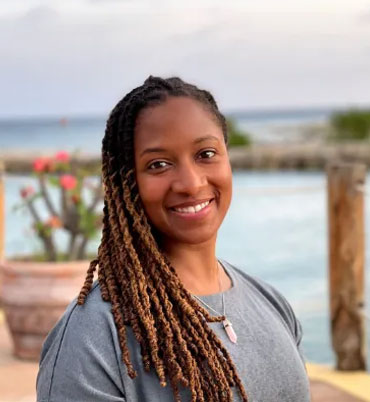 Yoga & Meditation Teacher|Entrepreneur
Frequently Asked Questions